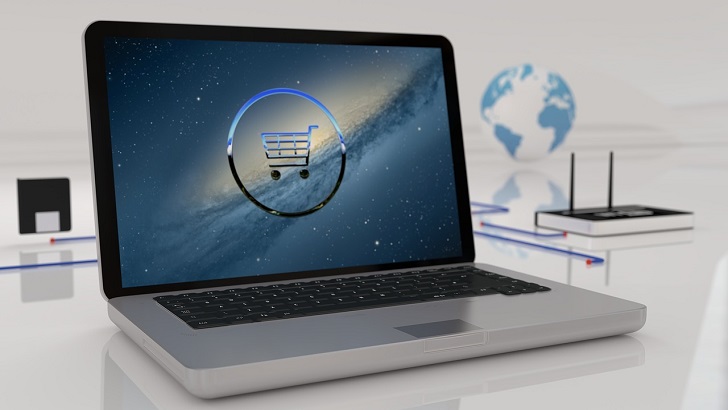 UPS has published its benchmark survey that highlights eCommerce trends taking place, particularly the issues of concern to online shoppers. The 2019 UPS Pulse of the Online Shopper surveyed 18,000 consumers in 15 countries between December 2018 and January 2019. It found 96% had made an online purchase from a marketplace in the three months prior to taking the survey. Respondents demand upfront transparency on fees, control over the delivery process, a clearly-stated returns policy and loyalty rewards.
The 2019 UPS study captured evolving trends, preferences and expectations of online shoppers in 15 countries and regions. This includes the US, Asia, Europe, Canada, Mexico, Brazil and, for the first time, India. This latest Pulse examined the generational impact that Baby Boomers, Gen Xers, Millennials, and Gen Zers are having on retail trends. The report offers retailers, wholesalers and manufacturers intelligence that can help them grow and compete globally.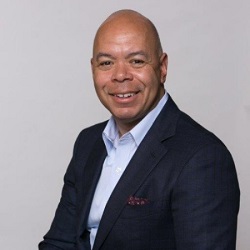 "For seven years, the survey spotted emerging e-commerce trends before they became mainstream," said Kevin Warren, UPS chief marketing officer. "This UPS research continues to offer insights that help retailers and shippers make decisions to meet changing global consumer needs."
Key themes
Online shoppers want transparency on fees, control over the delivery process, easy returns and loyalty rewards.
96% of online shoppers have used a marketplace.
56% track the status of deliveries.
36% returned an item in the last three months.
Critical customer experience begins with research
Ninety percent of customers research items before purchasing online, while younger generations are likely to be influenced by customer reviews. Ninety-five percent of all buyers expect to see all shipping fees and taxes totalled before they'll complete the purchase.
Feeling valued and be rewarded
Nearly one in five (19%) of consumers have more than five loyalty memberships. Reasons given for joining include free shipping, members-only discounts and rewards points.
Meanwhile, online marketplaces remain popular. Ninety-six percent of online shoppers have used a marketplace. In addition, 36% of consumers worldwide intend to purchase more on marketplaces in the next 12 months. Worldwide, 48% of consumers buy items impulsively on marketplaces.
Choice and convenience for free
Respondents like next-day deliveries, but they will consider other options – such as lower fees or incentives – for slower shipping. Millennial shoppers are more likely to choose accelerated delivery options than other age groups. Generally, though, online shoppers show a very low appetite for paying for shipping. That's why they'll take various actions to obtain free shipping, including adding items to the cart (36%). Alternatively, they will choose the slowest transit time (32%) and searching online for a promo code (32%). Fifty-six percent of online shoppers track deliveries, with Americans the most likely to be active trackers.
Returns remain key to creating return customers.
Returning merchandise remains a key demand for online shoppers. Seventy-three percent of surveyed consumers say the returns experience affected whether they would continue shopping with a retailer. Globally, 36% of online shoppers returned an item in the previous three months.
Globally, about two-out-of-three shoppers (63%) ship returns back to sellers or retailers. This method is the most popular in Europe and Asia-Pacific (APAC), where 67% of shoppers ship their returns. Meanwhile, the main reason cited for a poor returns experience is delay in getting a refund (25%). Having to pay for a return annoys a significant percentage of consumers (24%). Similarly, a delay in receiving an exchange or a replacement item (21%).
Enterprise Times: What this means for business?
An attractive and engaging website or an all singing-dancing modern app aren't enough to satisfy today's savvy online shoppers. This year's UPS benchmark survey sheds light on eCommerce and marketplace trends including which factors are most important to online shoppers. None of the key trends identified in the report are not particularly surprising. Yes consumers want convenience – fast delivery, transparency of costs and easy returns. Different customer segments have differing attitudes to the online shopping process. Interestingly, the study found transparency and personalisation are key for online retailers.
A recent Avionos report indicated 78% of consumers will shop with retailers offering personalised experiences. Consequently, the challenge for businesses is to ensure every branded consumer touchpoint is memorable and shoppable. Ensuring all purchase-data captured drives retention and consolidation of customer relationship, rather then remaining in a departmental silo. However, businesses, irrespective of size and sector are finding this requirement easier said, then done.