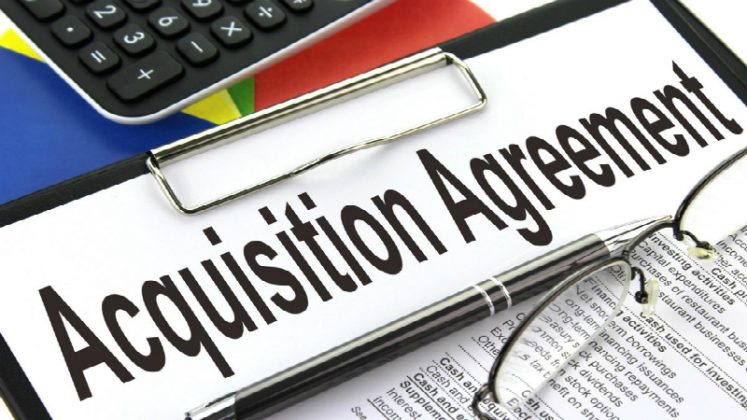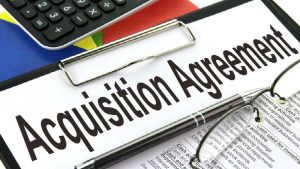 Cegid has announced the acquisition of Meta4, the Spanish Payroll and HR cloud software firm. Terms of the deal were not disclosed and it is still subject to appropriate approvals. Once approved, the combined company will become one of the largest payroll providers with around 22 million employees managed through its systems. It will extend the reach of Cegid in the Spanish, Portuguese and Latin American countries.
That geographical expansion is not limited to those countries. Meta4 manages 18 million people across 100 countries globally with 1,300 clients. While 40% of its revenues come from Iberia, 35% are from across Europe and 25% from Latin America. This deal sees Cegid become a major player across Europe and into Latin America. It also adds its first offices in Latin America: Argentina, Chile, Colombia, Mexico and Peru.
The addition is important. Cegid is looking to woo French multinational companies that want a solution to service subsidiaries outside of France. Is this a reaction to the growth of Workday in France and the challenge it presents as a multinational provider of HR software?
Pascal Houillon, CEO of Cegid commented: "With the acquisition of Meta4, we are reinforcing our strategy to serve the Human Resources profession, one of Cegid's five core markets. Combining the talent of Meta4's employees and its proven technology with our knowledge and expertise allows us to jointly and comprehensively respond to the requirements of the French and Iberian payroll markets with a full range of solutions, and to strengthen our position as a leader in cloud-based services.
"This step is an incredible opportunity which considerably enhances our ability to serve clients based on a broadened international footprint. Cegid's position as a leading provider of innovative and effective software solutions is stronger than ever." 
Complete acquisition
Meta4 will be subsumed within the Cegid Payroll and Human Resources Business Unit led by Philippe Clerc. In some ways the hard part will start when the business units combine. There is considerable overlap between the two technologies. Clerc will need to decide on the combined road map for the products. It will be interesting to hear the thoughts of Sylvain Mousson, CTO Cegid on this matter
Carlos Pardo, Head of Iberia and Latin America, Meta4 commented: "We are very excited to be joining forces with Cegid. This gives us the unique opportunity to benefit from the combined and enhanced expertise in cloud-based solutions which will help to further improve and grow our customer offering. We look forward to becoming part of the Cegid ecosystem which has, throughout its development, surrounded itself with the best partners in the sector." 
Existing customers of both companies will want to understand the benefits of the merger on their systems and ensure that there is a strong roadmap for each.
Backed by the venture capital investors
The press release called out that investors Silver Lake and Alta One were supportive of the deal. Cegid was acquired in 2016 by Silver Lake and Alta One. This is the most significant acquisition made to date. After delisting the company in 2017, Cegid then acquired Cylande group, a leading retail software provider.
In 2018 it acquired Loop, an accounting management and taxation software co-created with KPMG France. With an acquisition each year since the take over, one wonders what the company will look at next? Possibly something in North America?
Enterprise Times: What does this mean
This latest acquisition sees Cegid become a major player in yet another software sector. Its Tax and Accounting solution is focused on France. The acquisition of Cylande and now Meta4 see it become a major international software company with a presence in more than a single region. Its focus will remain on Europe and Latin America yet this deal will also see its presence grow in North America. The question is can it can gain momentum to start challenging some of the other major players such as Workday, Oracle and SAP? On the payroll side it is strengthening its presence and provides a potential alternative to ADP.
It also needs to lay out a clear technological roadmap for its products. Can it integrate the existing Meta4 Payroll products with its own HR solutions? What will it do where the Meta4 and Cegid HR systems overlap in functionality? This should become clearer once the deal is approved. If not, this could become an expensive but futile combination. Alternatively, it might just catapult it into a having a competitive edge in a growing number of multinational prospects.
In addition the increased presence in Latin America might open up markets especially for its retail software in the future as it looks to leverage the expertise already based there.