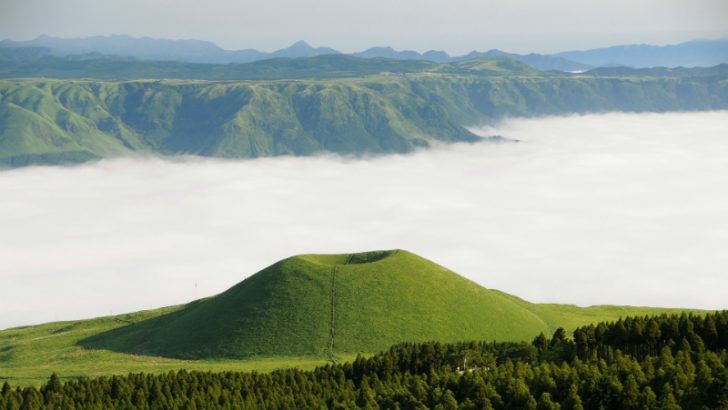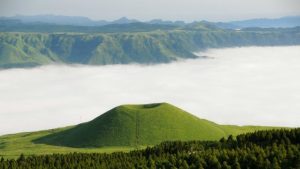 SAP has announced the launch of the first SAP.iO Foundry in Japan with five members of the initial cohort. SAP.iO is a startup incubator that provides a select group of startups with mentorship and access to SAP technology over a period of 12 weeks. The cohort will also take advantage of the newly opened SAP Leonardo Experience centre and Inspired.Lab in Japan.
Ram Jambunathan, Senior Vice President and SAP.iO Managing Director commented:  "We see great potential in Tokyo as a startup hub for SAP customer-centric innovation and look forward to helping these entrepreneurs deliver winning outcomes and delightful experiences for SAP's customers."
Tokyo is the latest city to experience the SAP.iO Foundry, the full list is:
Who is in the inaugural cohort?
SAP has listed five members of the initial cohort. They include a mix of applications, only three are Japanese though.
The non Asian contigent
Two of the initial cohort are not Japanese, they are:
Enterprise Times: What does this mean
That the SAP.iO Foundry has come to Japan is good news. However, that there are only three Japanese startups in the initial cohort is surprising. With an American and British startup involved in this initial cohort is unexpected. However, if those startups see a huge opportunity in Japan for their product then this might be a reason for their inclusion. This would be a good thing, as SAP can offer the companies not only the benefits of its technology expertise but also contacts in its local client base. What will be interesting to see is whether more Japanese and Asian companies are able to join SAP.iO Foundries in other countries in the future.