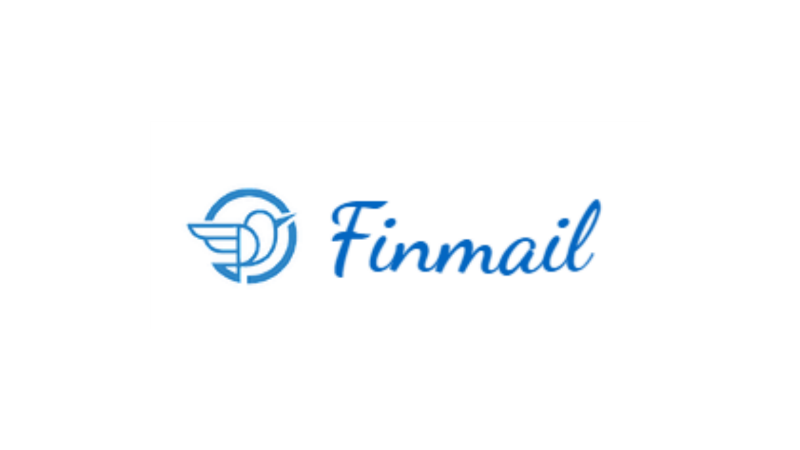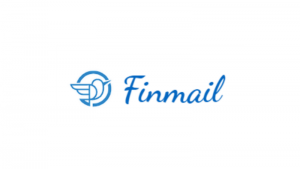 Securechain, a blockchain company with its headquarters in Copenhagen, has announced Finmail. Securechain believes Finmail is the first web and desktop add-on approved by Microsoft which enables users to send digital assets via email, thereby assisting cryptocurrencies attain broader acceptance to the world at large.
According to Zhang, founder and director of Securechain: "The Finmail add-on helps people send both email and cryptocurrency at the same time. With Finmail, a regular user can use just a single e-mail client to easily handle both information and value transfer with similar transfer performance, which improves productivity. The idea for Finmail came out of a realization that postal mail and payments systems have a lot in common: they're both forms of communication with several connection points in between.
"The Internet equivalents, e-mail and digital currency, share a similar relationship; though given the speed and global networking that online communication affords, they have the power to effect change that much more quickly and profoundly. Finmail will forge the analog-digital divide for cryptocurrencies."
The problem
When a user sends an e-mail, there is usually a need for simultaneous remittance. Conversely, the user often needs to notify the payee by e-mail when sending currencies. With an Outlook Add-in:
users can send digital currency in the email panel directly
the system automatically adds the remittance result to the email.
This eliminates the need for manual operation by users. This is significant because digital wallets, the long-standing peer-to-peer cryptocurrency transfer tool, require users to memorise complex alphanumeric addresses.
Finmail
The Finmail add-on, available for Outlook and Hotmail, allows users to send and transfer digital assets within e-mails to other Finmail users. By clicking a button for 'new message', Finmail users can:
make payments
transfer cryptocurrency
synchronise transactions.
All these can occur without having to use a digital wallet. Finmail, instead, saves users the burden of having to remember strings of 16 random digits. The only address needed is for e-mail with other Finmail users.
Securechain believes that Finmail:
will make digital asset transfer much easier for longtime cryptocurrency enthusiasts
has the potential to open email as a mobile cryptocurrency payment platform to a near-universal audience.
About Securechain ApS
Securechain ApS is an active participant in the blockchain arena. Previously it has done wallet development and community sharing – as well as exploring opportunities for blockchain technology. Its main products and services include:
Securechain/SecureCoin wallet
SecureCoin Block Explorer
the Finmail Add-On.
Enterprise Times: what does this mean
Finmail is available for customers to download from the Microsoft Office Store. While it is only available for Microsoft Hotmail and Outlook at present, Securechain says it has plans to support other e-mail clients.
Normally Enterprise Times (ET) does not pay that much attention to cryptocurrencies. Finmail is interesting because it adopts the universality of email and applies it to cryptocurrency payments/transfers. If this works, ET speculates that similar initiatives 'might' apply to (say) Facebook, WhatsApp, WeChat, etc. That would be revolutionary.