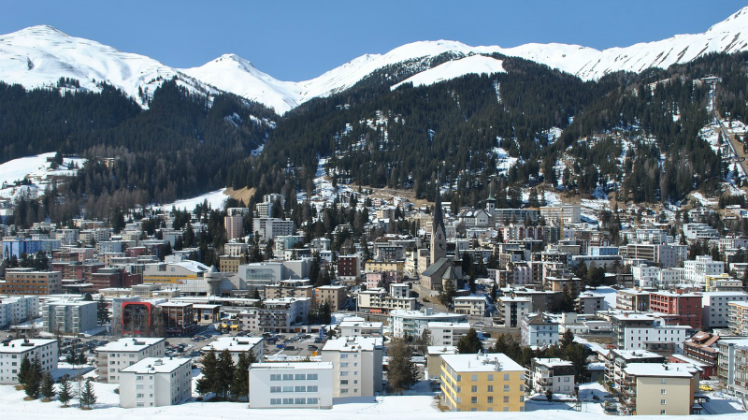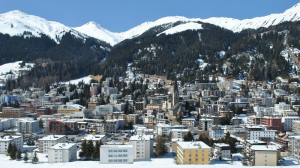 Co-designed with Accenture, the World Economic Forum's (WEF) Blockchain Value Framework is the second in a series of white papers aimed at enterprises and organisations wishing to understand how blockchain technology can deploy as a tool  to achieve a specific purpose. It argues that blockchain is not a goal in itself. The framework provides organisations with means to begin measuring blockchain's value, including key questions to consider.
"In our last paper, we stressed that blockchain deployment is not the end goal," said Sheila Warren, Head of Blockchain at the World Economic Forum. "We wanted to get beyond the hype. This new framework is for those business leaders that have figured out blockchain is the right solution for a specific problem, but don't know what to do next. We may be moving beyond the hype, but blockchain isn't going away.
"Central banks are experimenting with digital currencies and supply chain networks are piloting blockchain policies. We are also seeing companies like Facebook and Starbucks entering the blockchain and cryptocurrency space. This means practical use cases of the technology will become more widespread."
The Blockchain Value Framework (BVF)
The framework starts with questions on blockchain's role and desired impact. It says that assessing potential pain points and areas for opportunity without thinking about the technology is essential.
The step after is to examine the key dimensions of blockchain's role alongside its capabilities. The roadmap provided intends to aid organisations to:
move from current-state assessments to future blockchain opportunities
identify where value is create-able and deliverable.
Cost savings, increased revenue and improved customer experience are all deemed to be possible business case results. The BVF suggest four actions:
understand the impact of the (blockchain) idea to the business
think through blockchain's role
use the BVF 'Cheat Sheet' to assist is moving from current-state assessment to future-state blockchain opportunity
identify where the value will be created.
Supporting survey
According to a global survey – conducted in conjunction with the new framework – of 550 individuals across 13 industries, including automotive, banking and retail, public-sector leaders, chief executive officers and an analysis of 79 blockchain projects, the three most common concerns were:
51% of survey respondents identified 'missing out on developing new products/services' as the number one expectation if they do not invest in blockchain technology in the near future
23% felt missing out on speed/efficiency gains was an issue
15% feared losing cost savings.
The interviews highlighted the potential for the technology to simplify and optimise value and supply chains. Sharing of simplified real-time data produces increased efficiencies.
In nine of the industries surveyed, the full traceability and integrity of data were two of the top potential advantages of using blockchain technology. Most industries surveyed envisioned that they could benefit from smart contracts and the automation enabled by blockchain.
Perhaps surprisingly, few surveyed organisations selected "new business products or services" as a significant. The WEF/Accenture conclusion is this suggests the current focus is on improving existing products and services before considering investing in new opportunities.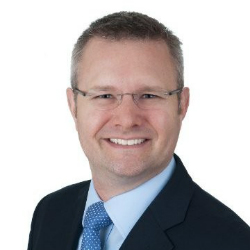 "Organizations need to make business decisions and investments with confidence and that requires proof of the value-add and an analysis of why, or why not, they should consider something new," said David Treat, Managing Director and Global Blockchain Lead at Accenture.
"Through this new framework, we aim to educate businesses and challenge them to rethink their current business models, relationships between ecosystem partners, customers and their investments in technology. The path to blockchain adoption starts here with evaluating the technical and strategic priorities and aligning them with investments in innovation."
Top advantages
Perhaps the most interesting aspect comes in one chart – the top advantages per industry. This is reproduced below:
Enterprise Times: what does this mean
This WEF/Accenture analysis cautions businesses to consider whether blockchain is the most appropriate solution – relative to other technologies or other digitisation strategies. As noted in the WEF's previous 'Blockchain Beyond the Hype' white paper, blockchain often proves not to be a viable solution. Or it may not be suitable or the correct time to pursue an inntroduction of blockchain.
The white paper includes key questions to ask when building a blockchain business case. As such it is one of the first road maps of its kind. Enterprises wishing to adopt blockchain should at least peruse the Blockchain Value Framework for ideas, and cautions. For this alone its availability is worthwhile.