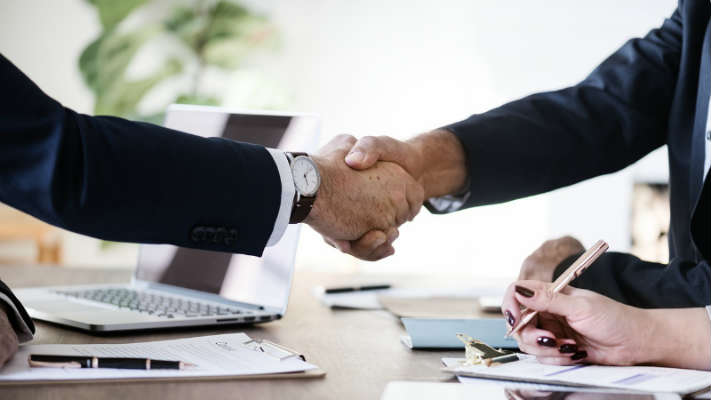 SAP is to expand its relationship with Swiss RE, taking its co-innovation project on S4/HANA beyond its original scope. The extended functionality is now set to include simulation, forecasting and planning capabilities strengthening its financial analysis capabilities.
The two companies completed the first phase of the project in August 2018. In January, SAP announced the availability of the new SAP S/4HANA subledger solution for financial products. This is the latest update to its co-innovation project with Swiss RE. It has multi GAAP accounting engines. These provide enhanced calculation and accounting capabilities for payments, business events and estimated cashflows. It also assists with compliance for IFRS 9 and 17. Notably these regulations impact the valuation of insurers assets and liabilities.
Where is the product now?
That release, SAP S/4HANA for Financial Products Subledger 1812 FP01, brought the product to the market for insurers, re-insurers and financial services organisations. As a co-created product with Swiss RE, SAP have leveraged that company' knowledge to deliver a product that meets the requirements of the industry.
The next version of SAP S/4 HANA is due out in September. Will the next iteration align with the previous release or will SAP release a 1912 FP? More importantly, what will be in it? Swiss Re Reinsurance CFO Gerhard Lohmann commented: "I am very proud of how much the Swiss Re and SAP teams have rapidly achieved to produce this next shipment. Bringing key functionality into the system, along with the addition of forecasting, planning and simulation, brings greater financial steering capabilities. The thought leadership on multivaluation and IFRS we have applied as part of the co-innovation has been well received throughout the industry."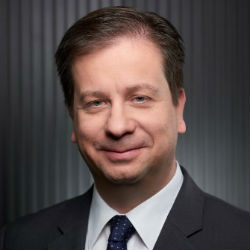 This infers that the work on the planning, forecasting and simulation functionality is nearly ready to go. The release does contains clues on what is on the road map for this product.
Luka Mucic, SAP CFO and member of the Executive Board of SAP SE said: "Our close partnership with Swiss Re has helped us create an exceptional customer experience across the insurance and financial sectors. This next stage of co-innovation with Swiss Re means increased guidance, transparency and support across financial projects for our customers. It marks a notable effort to enable more than just accounting projects on our SAP S/4HANA platform."
What "increased guidance, transparency and support" means is unclear. However, SAP may embed AI, in the form of SAP Leonardo, to the product.
Enterprise Times : What does this mean
Unlike many other SAP press releases, the SAP and Swiss RE ones do not link back to any product information. It is also slightly unclear on what functionality has been completed and what the roadmap for the new product is.
What is clear is that the co-creation is working for both Swiss RE and SAP. It provides a product that means the needs of a complex industry, one that Swiss RE gains early access to.
What is actually contained in the next release and beyond that is unclear. However customers probably have only a few months to wait before finding out.