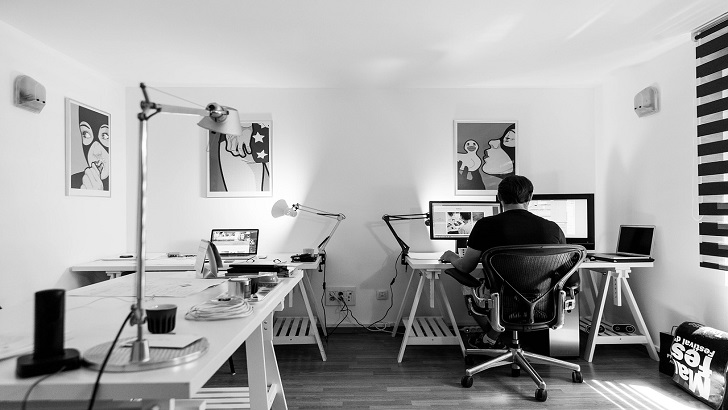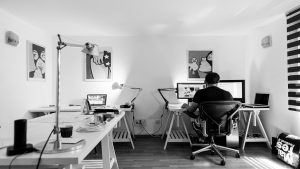 Alibaba.com is bringing on a number of brands that share a passion for supporting SMBs, including major US businesses. The company has announced significant changes to its B2B ecosystem aimed for small business.
In March, Alibaba.com announced a strategic collaboration with Office Depot. Robinson Fresh, a division of C.H. Robinson, recently joined the platform and have already opened stores on Alibaba.com.. Both are committed as "Anchor Sellers" to provide extensive product catalogues to meet the interests of the platform's buyers audience. The participation of Anchor Sellers is intended to bring benefits, including generating buyer interest that occurs when product selection expands.
Strategic Collaboration
"We're proud to expand our strategic collaboration with Alibaba.com," said Gerry Smith, chief executive officer for Office Depot, Inc. "By becoming an anchor seller, we can reach a larger small business audience. We can also provide them with the products and services they need to compete on a global scale." Alibaba.com customers will have access to member-exclusive offers, discounts and premium content from an ecosystem of business service providers including:
• 71lbs
● BigCommerce
● Indeed
● ShipStation
● Skuvault
● TeamViewer
● Wellbots
● Xometry.
Online business sales have grown fast and have overtaken retail e-commerce sales. By 2019, the B2B e-commerce market in the US will be worth $1.1 trillion. This is compared to the business-to-consumer (B2C) market at $480 billion, according to Forrester.
National tour of local "build up"
The first in-person Alibaba.com Build Up event was scheduled for Brooklyn at Industry City. A community of innovative industrial and manufacturing businesses – along with co-hosts, the Brooklyn Chamber of Commerce and Industry City. Each Build Up event will provide attendees an in-depth workshop, the opportunity for one-on-one training and consultation from Alibaba.com experts. In addition, they will get exclusive discounts, incentives, and support from the ecosystem of brands and organisations.
The Brooklyn Build Up will be followed by an event in Los Angeles, with the Los Angeles Chamber of Commerce. A similar event is scheduled in Chicago with the Illinois Chamber of Commerce at M Hub. Additional Build Ups around the country are planned throughout the year with support from local and national business organisations, including local SCORE chapters, Food Export USA – Northeast, and Food Export Association of the Midwest USA. In addition, Alibaba.com is co-producing digital Build Up content with SCORE.
"Small businesses are the engine of the US economy, but they face challenges," said Ken Yancey, CEO of SCORE. "SCORE and our network of mentors is excited about helping US businesses learn about the huge opportunity in eCommerce at these physical and virtual Build Up workshops available to communities across the US"
Enterprise Times: What this means for business
It looks like Alibaba is gearing up to take on Amazon, on it home turf – the US. The company recently revealed ambitious plans for the US market, launching new capabilities for American businesses on Alibaba.com. This includes domestic payments, marketing tools, and a US-based support team. The move puts the Chinese eCommerce player in direct competition with Amazon in the business-to-business (B2B) online marketplace.
By opening up the platform, Alibaba will allow American companies to sell products to SMB business buyers around the world. That will help Alibaba compete with Amazon and Shopify. These companies already have a thriving marketplace for large companies to sell to business customers across the globe.