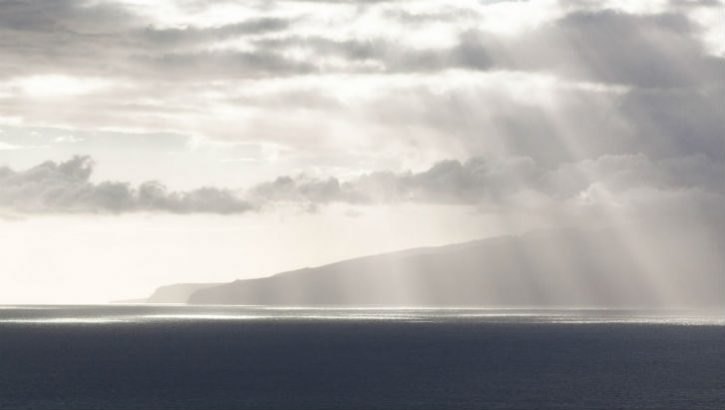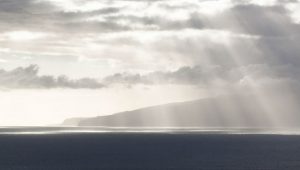 Forget the silver lining, SAP revealed a silver cloud in its Q2 2019 results. Cloud revenue was up 40% to €1.717 billion (Non IFRS). Total revenues were up 11% to €6.656 billion (Non IFRS), operating profit was up 11% to €1.816 billion.
Bill McDermott, CEO commented: "SAP delivered double digit growth in total revenue, cloud revenue and non-IFRS operating income. Qualtrics is growing fast as the global standard in the Experience Management category. As shown by our rising cloud gross margins, we are progressing nicely on our ambition to be the Best-Run SAP. With XM driving the CEO digital transformation agenda, we resolutely reaffirm our full year guidance."
Some of the supporting information was also impressive. Cloud Gross Margin was up 4 percentage points. McDermott put this increase down to the migration away from Oracle and presumably onto SAP HANA, reducing the underling cost base for SAP for its products. With the migration of SuccessFactors off Oracle, next up Ariba where much of the work is complete according to Luka Mucic, CFO SAP and should be completed in 2019.
The cloud heroes for SAP this quarter
The SAP flagship product is S/4HANA. It now has an impressive 11,500 customers demonstrating that it is successfully transitioning its customer base from ECC. There are a lot more to convert however before the job is done. SAP was also recently recognised as being the No 1. Vendor by revenue for ERP in Gartner's May "Market Share Analysis: ERP Software, Worldwide, 2018". It has also celebrated wins (at Wanhua Chemical Group and Texas Department of Transportation) and live deployments at Hitachi, Colgate-Palmolive, and Deloitte and Touche Southern Africa.
SAP is already increasing demand for the combination of SAP SuccessFactors and Qualtrics Employee Experience Management. The combination is delivering benefits to Merck KGaS. SAP SuccessFactors added more than 180 customers in the quarter and now has more than 3,350 customers globally. It is also winning deals in competitive tenders, including Keolis, Claas, Burger King Brazil, and CONA Services. Mcdermott commented: "Our SuccessFactors portfolio had a strong quarter, growing bookings in high double digits year-on-year with multiple wins against Workday and Oracle."
Qualtrics the company it completed the acquisition of in January is also performing well. It now has 10,500 customers and recently won deals at Chalhoub Group and the United States Department of State.
Looking forward
This result is at the top end of expectation. SAP has not changed its guidance for the year. Non-IFSR cloud revenue is targeted at €6.7 − €7.0 billion at constant currencies (2018: €5.03 billion), up 33% – 39% at constant currencies. It also expects total revenue to increase strongly. For 2020 it expects €8.6 − €9.1 billion non-IFRS cloud revenue and €28.6 − €29.2 billion non-IFRS total revenue.
Enterprise Times: What does this mean
It is no surprise that SAP is concentrating where it gets most of its revenues. SAP has certainly turning its business around to become a cloud first business. There are still questions. C/4HANA has not yet slowed the seemingly inexorable growth of Salesforce into SAP customers. In time it probably will. When it starts to replace Salesforce, SAP will have achieved its ambition for its CRM solution.
Another area is in the mid-market, SAP has a large share of this market. However, it is seemingly losing market share both to born in the cloud vendors such as Oracle NetSuite, Rootstock and Plex and also some of the legacy vendors that has rewritten their software on the cloud, they include Epicor, IFS, Infor.