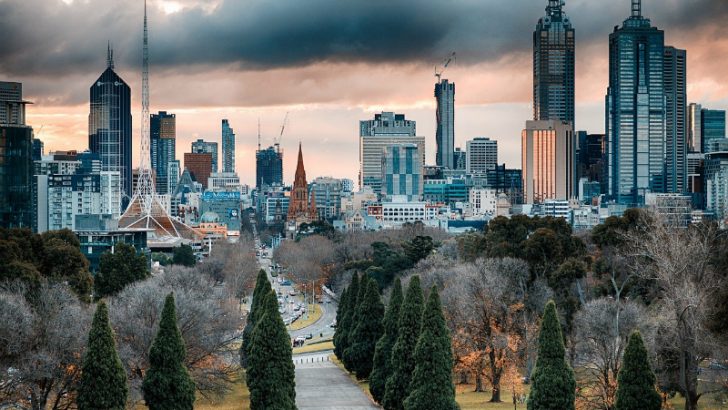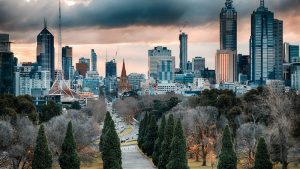 Kimble Applications has announced the opening of a new office in Australia and the appointment of Steve Litsos as General Manager for the region. Sean Hoban, CEO, spoke to Enterprise Times about the new offices, both in Melbourne and San Francisco as the company continues its expansion fuelled by its investment from Accel KKR.
A different approach to international growth
Enterprise Times posed some questions to Rob Bruce, VP Marketing, Kimble Applications about the new appointment and office. Kimble has a different approach to international growth from many companies. Some wait until they have a significant number of customers and partners before opening an office in a new country. When they do so they start with a large presence which often grows quickly. While the existing customer base can help with further growth it is not a given and this approach can therefore carry a high risk.
According to Bruce, Kimble already has more than 10 customers in Australia and New Zealand. One of those, Enterprise Times believes, is The Clovis Capital Company. It was there that Litsos was responsible for implementing Kimble as Group Manager, Corporate Services. Litsos notes this on his Linkedin profile saying: "Implemented a new PSA system which delivered a 25% improvement in operational efficiencies through elimination of manual intervention and 65% reduction (approx. AUS$170k) in annual system operating costs."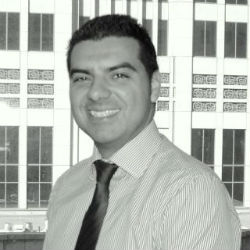 Litsos himself commenting on his appointment said: "Kimble's commitment to its existing customers and this market is reflected in the company's intention to launch a new physical presence in the ANZ region. The PSA market here is relatively new, and there is an opportunity to become the key dominant player. We're very excited to offer local support and help customers understand the Kimble product as it continually develops. As a former customer, I was a huge Kimble evangelist, but the one area I felt could be improved was localised support. I really think with that now in place we'll be able to help customers get the most out of Kimble."
This is a clever appointment by Kimble. It sees an experienced professional services leader and product evangelist take up the role.
Why Melbourne?
One of the questions ET asked Bruce was why Melbourne: He replied: "Steve Litsos is based in Melbourne but in addition, Kimble wants to maintain its strong reputation within the Salesforce platform and so locating near one of Salesforce's ANZ bases made sense. It is also a great city to be doing business in and has been lauded as a tech city."
More importantly, perhaps, is the growth of the professional services industry in the state. Over the last decade the professional services industry has grown substantially. It now contributes to 18% of Victoria's total economic output, around AUS$65 billion, and employs over 380,000 people.
Other companies are seeing the opportunity and opening offices in Melbourne to take advantage of the tech hub and wider industry. Recent announcements include:
Kimble will also leverage the large Salesforce presence in Melbourne. It aims to work closely with Salesforce as it looks to expand its presence in both Australia and New Zealand from its new hub.
Kimble's CEO Sean Hoban said: "We already have an existing pool of customers from the Australian and New Zealand professional services industries and we're excited to build an even greater presence in a growing market. As well as traditional professional services companies, many large enterprises are also experiencing the servitization trend, where increasing revenue is coming from selling the expertise of their people, versus just a product. Tools such as Kimble's PSA help them to manage this transition sustainably."
Salesforce tick, customer tick, – what is missing?
One of the first things that Litsos will need to rebuild is Kimbles channel network in Australia. In the past it has announced agreements with Parvero and Aprika Business Solutions. Parvero no longer appears to exist and Aprika does not mention Kimble on its website any longer. Bruce acknowledged this by saying: "Both relationships with Parvero and Aprika are defunct"
In recruiting ex management consultant Litsos, there is a further benefit. He will have a network of potential technology consultancies that he can add to the Kimble ecosystem.
Enterprise Times: What does this mean
Kimble continues to grow its international and office footprint. This latest announcement will bring more competition to the Australian market. It will see Kimble potentially go head to head with competitors such as NetSuite, FinancialForce and Mavenlink. With a local presence and a growing number of staff it will hope to deliver some new customers fairly soon. Key to that success will be the relationship with Salesforce Australia and new channel partners.