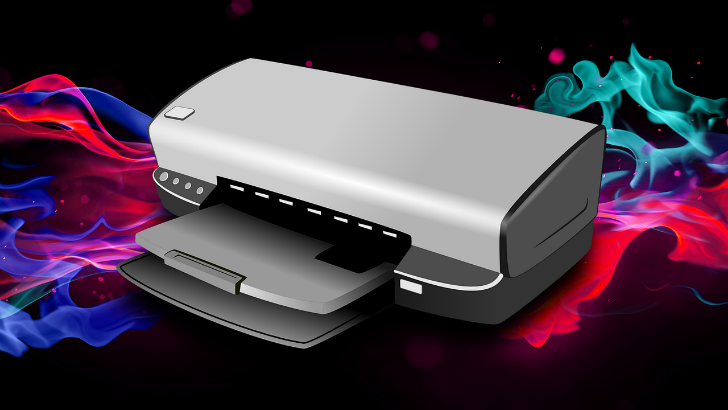 Upland has announced the latest release of its Secure Document Services solution, AccuRoute 6.2. The new release includes a new modules, Zonal OCR, Quickflows and the addition of FIPS 140 compliance. There are improvements to several other areas of the product as well.
The secure document capture, fax, and distribution platform adds FIPS 140, the US government security standard. AccuRoute has now been tested with and will comply with Windows Servers enabled with the FIPS 140 feature set. The solution now supports HIPAA, ISO 27001, and PCI DSS Level 1, all increasingly important in its chosen market verticals that include the Legal, Financial, and Healthcare Sectors
Sean Nathaniel, CTO and EVP of Workflow Automation Solutions at Upland Software commented: "We are thrilled to provide our customers with an end-to-end Secure Document Services solution suite that delivers an intuitive user experience and assures compliance with global industry standards through configurable document retention, encryption, and permission controls. Upland is committed to customer-driven innovation and provides highly integrated solutions that anticipate the evolving needs of customers. That includes solutions to their ever-evolving data security and compliance requirements."
Two new modules added
Part of this releases sees two new modules added to the product
AccuRoute Zonal OCR: This enables the users to define forms within the application. It works by marking specific zones on a form as containing key information such as address or reference number. The OCR engine will than translate and map the data to specific fields. This moduel does not have the full flexibility of the AccuRoute CX module that allows the extraction of data for complex forms. Instead it is targeted at simple use cases to help with the automation of time consuming data processing. The release also includes a new web version of Accoroute Queue. Where documents cannot process content, exceptions are placed in the queue for users to review, edit and release.
AccuRoute Quickflows: This is a new feature designed to help administrators. It provides a wizard that administrators can use to set up device based workflows. For example administrators can create the workflow for when a fax is received on a specific device.
Other features
6.2 also provides several other improvements to existing modules, they include:
AccuRoute WebApps: Will now support drag and drop onto workflow icons. It also has the ability to set and attach custom tags to PDF,MS Word and Excel document types.
Compose Profiles in Core: Increased flexibility for users to determine profiles for difference workflows based on different document type. This enables the system to apply changes to documents such as the removal of blank pages or reformatting to a new paper size.
AccuRoute also now supports a federated login for iManage Work and works with the user having to have a Work Desktop Client installed. It has also added support to  the HP device multi-feed detection feature.  This enables workflows to pause enabling users to rescan if required.
What does this mean
This update contains two noteworthy additions. The first is the enhanced security feature that should help it gain access to more organisations working with government. It will enable them to better comply with US government security standards. What isn't clear from the release note is whether AccuRoute will support FIPs 140-3 which was only approved on March 22, 2019 and will become effective on September 2019. It also doesn't state which level 1 through 4 the solution supports.
The second is the addition of the Zonal OCR module. This brings the simple automation functionality within reach of organisations without the need for the more complex AccuRoute CX. This is a sensible move as it enables organisations to get a rapid return on investment. Furthermore as more complex use cases arise they can then make the step to the more complex solution as required. More details about the release are available here.