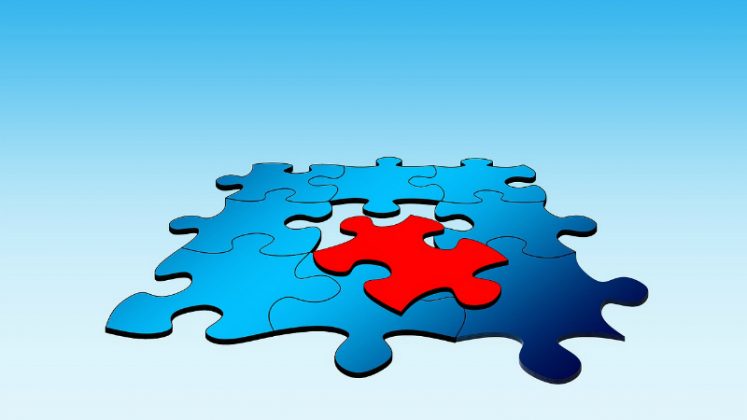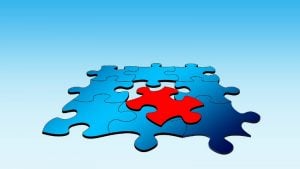 BlackLine has announced a new set of partnerships as it strengthens its ecosystem. In the last few months it has announced a deeper relationship with SAP and a new partnership with Ellucian. It has now announced new or improved integrations with platforms including Host Analytics, Dell Boomi, One Cloud and Workato. These add to the successful relationships it already has including Oracle NetSuite and Sage Intacct. It also has a large number of customers using Oracle, though no formal partnership as it often competes with Oracle Financial Services Cloud.
Markus Zirn, vice president of business development at Workato commented: "Implementing effective financial automation has become one of the most important goals for hypergrowth companies and enterprises alike. We're excited to partner with BlackLine to enable seamless end-to-end financial processes by empowering businesses to connect BlackLine with their most critical business applications, including Workday, NetSuite and SAP."
These are not just potential relationships, many of them already have shared customers. For example Host Analytics and BlackLine have seventy joint customers. This integration offers the promise of a seamless connectivity between two leading solutions to automate the end to end financial close, consolidation and reporting process.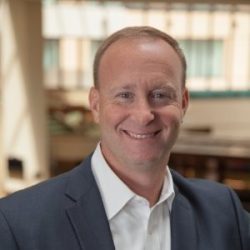 Ron Baden, CEO, Host Analytics commented: "Organizations are looking to the transformation of Finance to squeeze every inefficiency and inaccuracy out of financial processes.
"By integrating the Host Analytics and BlackLine solutions, we're giving finance a way to escape the burden of manual, error-prone, and inefficient close processes. We're excited to offer this unbeatable combination so finance can focus on strategic opportunities for growth."
OneCloud goes one step further
OneCloud offers an IPaaS platform that enables users to build integration and automation workflows. BlackLine adds to existing integrations it has for other financial vendors including Anaplan, Host Analytics, IBM Planning Analytics and Oracle EPM. It also has a long list of connections to other software applications. The integration with BlackLine includes the launch of a BlackLine BizApp and Quick Start guide that helps with onboarding.
The OneCloud BlackLine BizApp provides the functionality to perform data imports & exports, and functions for general automation and administration from within BlackLine. It enables bi-directional exchange of data between the integrations offered by OneCloud, these include: Salesforce, Oracle EPM, Oracle NetSuite, Salesforce, Workiva, Tableau, Power BI and UltiPro.
Michael Otto, VP of Alliances at BlackLine commented: "OneCloud has deep domain expertise with financial integration. OneCloud delivers a robust set of capabilities that complement BlackLine's vision of a modern and connected financial close."
Does BlackLine have more to come?
Theses announcement come after BlackLine launched its new Technology Partner program. This focuses on delivering more and better integrations with other solutions. It is in recognition that organisations often adopt best of breed solutions from multiple vendors. One of first to sign up to the new partnership was Host Analytics but others are following. The program currently lists twelve members:
SAP
Microsoft Dynamics
Oracle NetSuite
Sage Intacct
Acumatica
Ellucian
HostAnalytics
CoStar
Blueprism
Mulesoft
Onecloud
Workato
The addition of Acumatica is noteworthy as it may herald the addition of IFS in the near future after the acquisition of the former by EQT, the IFS Venture Capital owner.
Mario Spanicciati, chief strategy officer, BlackLine commented: "Seamless connectivity and smooth, end-to-end financial process automation have become value drivers for our clients. With our partners we are providing end-to-end financial close management and intelligent accounting automation solutions that result in shorter close cycles with better controls. Ultimately, these integrations are enabling customers to drive better decision-making across the business."
Enterprise Times: What does this mean
The BlackLine strategy is an intriguing one. Rather than go for one or two strategic partnerships, it has opened up its solution to enable integration with both competitors and companies that it has synergies with. It is not aiming to provide a platform as such. However, it is effectively doing so through an open approach to integration that delivers customers the choice. This is in complete contrast with software vendors in the past that have often tried to insulate their solutions as they believed it would help with retention.
Just by having the integrations available BlackLine is making itself known to a far wider audience. This should help to increase its own sales. For the technology partners they now have connectivity to a large and growing market leader in the Financial Close market. This is a market that has a large number of major enterprises in where their solutions may also find traction. Is the ploy successful? it is too early to say. There are also several ERP vendors missing from the direct integration list. However, with Dell Boomi and OneCloud the number of potential integrations has grown quickly.