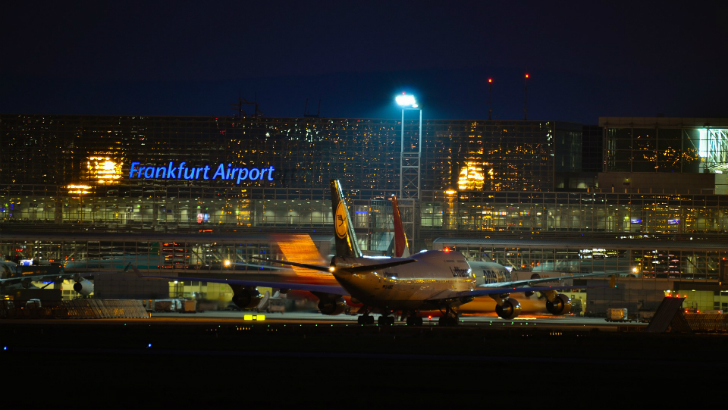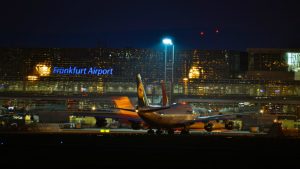 Deacom has announced that it will open its first office in Europe and its third overall. It plans to open in Frankfurt, Germany in January 2020. The new office will consist of sales, support and implementation staff to both support existing customers and win new ones.
Jay Deakins, Founder, President and CEO of Deacom commented: "Many of our customers are experiencing great success and rapidly growing their operations beyond the United States. By opening this office, Deacom will be able to build a team that is highly knowledgeable in manufacturing, distribution, and regulations specific to the various European markets. The all-inclusive ERP platform that we developed specifically for batch and process manufacturers, as well as other complex manufacturing and distribution companies, should compete well in this exciting, new market."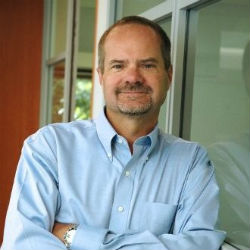 One of those customers is coatings manufacturer the Magni Group. It chose Deacom in 2006 and deployed the solution into both its US and German operations. The new office will support the wider European operations outside of Germany as well.
Deacom is looking to hire staff from several European countries to provide support. The office will initially be staffed with people from the US. It is already requesting that new employees in the US speak a foreign language in some roles. Deakins added:  "We want to embrace and learn from European customs and culture, but we also plan to bring our own company culture to our European operation."
Enterprise Times: What does this mean
Opening an office in the heart of SAP country is a brave decision. However, Frankfurt is a sensible option. The airport has flights both to Pennsylvania where Deacom is headquartered and to many European cities.
There is still much to find out about this new venture. Will Deacom launch its Managed Cloud services in Germany? If so, where will that be situated? How many customers does it already have in Europe and where will its sales effort start? There is also no mention of marketing being present, which is key in Europe, and often needs a separate presence and at least collateral in each country.
This is an ambitious and brave move by Deacom, but one that is opportune. Marketing investment by SAP and Oracle have seen increased momentum from German Manufacturers replacing their ERP solution with cloud-based ones. Statista estimate that the ERP software market revenue in Germany will reach 1.883 billion dollars. If Deacom can attract a customers using advocacy from its existing installed base it has a good chance of success. However, that success is not guaranteed.