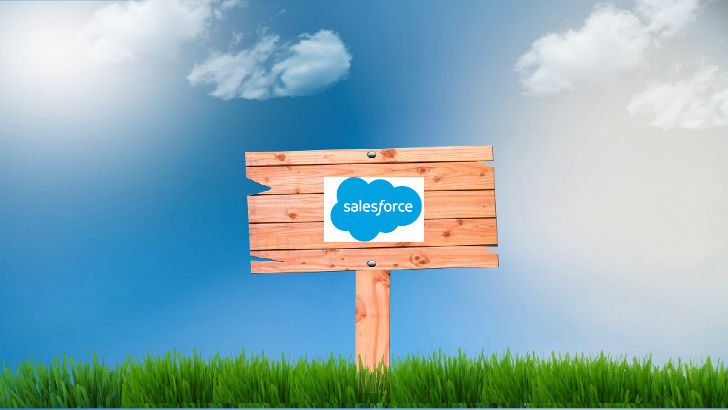 There are several flavours of Salesforce Einstein and this podcast aims to demystify the different aspects of the Salesforce AI platform.
Enterprise Times spoke to Julien Sauvage, Director of Product Marketing for Einstein at Salesforce and Leo Tenenblat, Product Manager for Einstein Platform at Salesforce at Salesforce World Tour London. Before the recording started ET Raised this very issue with Sauvage and he realised, during an initial response, that it could be misleading. He talks through the three categories that Einstein is divided into giving a clear and concise explanation of the product suite.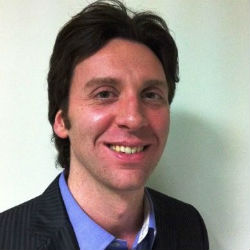 It is not just Salesforce that is using Einstein. Partners are also taking on the platform and developing new solutions. Sauvage talks about how they are using the AI platform. An announcement on stage is about the progress of Einstein voice. Tenenblat also reveals that Salesforce are working on their own
With the next generation of Einstein voice available for free, ET asked whether customers could expect some Einstein products available for free. The premise being that some competitors are embedding their AI into the application and not charging for it. Tenenblat says that answering this is "tricky".
He added that: "Einstein is aimed to make our own Salesforce users happier with Salesforce". They may make some free and some freemium – try before you buy. The decisions are yet to be made.
The conversation also talks about ethics. How the hiring of Paula Goldman, its Chief Ethical Officer has impacted development and the use of Einstein. Sauvage talkes about explainable AI and how they uncover bias. They also talk through how the new Einstein Apps are developed, taking the Pink application as an example.
Finally Tenenblat reveals what Salesforce are working on with Einstein. "More on voice" says Tenenblat, adding AI into next best action and more explainability. One part of this is a new Salesforce ASR (Automated Speech Recognition) for iPhone.
To hear more of what Sauvage and Tenenblat had to say listen to the podcast
NB: This podcast was recorded before the acquisition of Tableau by Salesforce
Where can I get it?
obtain it, for Android devices from play.google.com/music/podcasts
use the Enterprise Times page on Stitcher
use the Enterprise Times page on Podchaser
listen to the Enterprise Times channel on Soundcloud
listen to the podcast (below) or download the podcast to your local device and then listen there