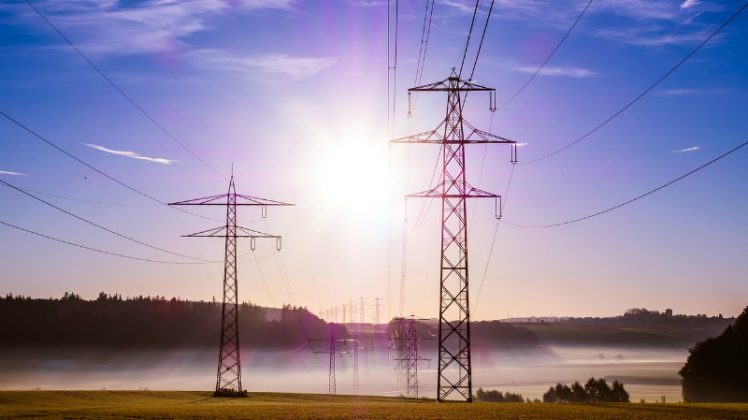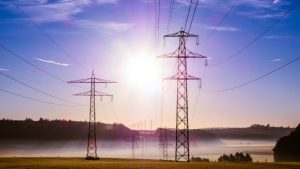 Unit4 has announced the FTI Consulting has selected Unit4 Business World cloud ERP to support its organisation across the globe. FTI Consulting is listed on the New York stock exchange (NYSE:FCN) and has a presence in 27 countries across six continents. It has a total of 4,700 employees and offers services in five main business lines.
Corporate Finance and Restructuring
Economic and Financial Consulting
Forensic and Litigation Consulting
Strategic Communications
Technology
It is the last of these that is worth noting as one of its practices includes ERP selection and Management. While the company has certified Oracle and Workday consultants, it seems to offer a wide variety of services and is not tied to any vendor.
That it has decided to select Unit4 to replace its financial systems across the globe is noteworthy for Unit4. It is possible that the project will replace several ERP solutions in place at FTI Consulting. It has grown through acquisition, however, despite a request no further information was available about the selection or project.
Gary Richardson, Vice President of Finance Transformation at FTI Consulting commented: "As a global business advisory firm, we needed a modern operational system that would meet our specific accounting and billing requirements. Unit4 delivers the modern cloud experience our global finance team needs to meet those requirements."
Transforming finance
FTI Consulting has also selected Prevero, the Unit4 Enterprise Performance Management software. This is part of an ongoing transformation project managed by Richardson. It presumably began with his appointment to the role in 2016.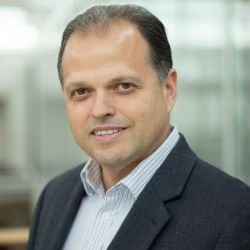 As one of the leading consultancies, the reticence of FTI Consulting to talk may be more to do with its relationships with other vendors. There will be others who failed to win during the selection process that will be disappointed.
For Unit4 to win such a major account, headquartered in the US is a coup. Mike Ettling, Unit4 CEO commented: "We're incredibly proud that a professional services firm with a global reputation like that of FTI Consulting has put their trust in us to deliver business-critical services for their finance organisation and a new enterprise software experience through our cloud services platform. FTI Consulting prides itself on having the best professionals in the industry, who support clients in overcoming and solving their most complex business challenges, and we're honored to partner with them on this project."
Enterprise Times: What does this mean
There are many questions unanswered about this deal. Will the implementation be carried out by Unit4, a partner or FTI Consulting themselves? If FTI Consulting perform the implementation, will that mean they will have qualified consultants to work on the Unit4 platform with other clients? How long will the project take and will one country be a pilot? Also, what is the current landscape of FTI Consulting in terms of its ERP solution?
Once implemented, if FT Consulting become a customer advocate, will that help Unit4 win more business, both in the US and abroad, especially in professional services?