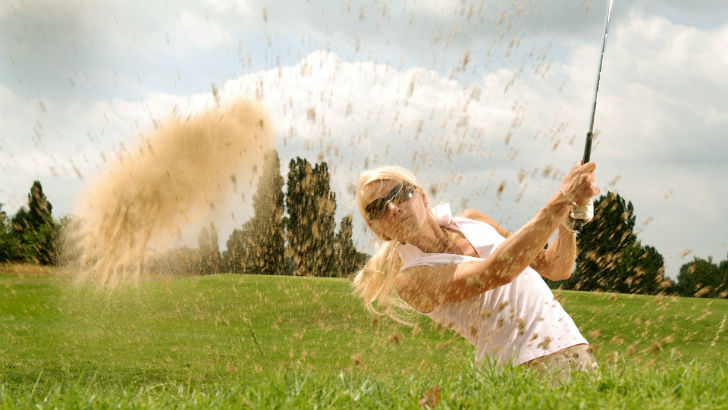 Mizuno, the Japanese sports goods manufacturer has selected DSI and its partner Springbok to improve its warehouse management solution. Mizuno has used Oracle JDE for several years across the globe. It implemented the solution in the US in 1998. In the UK it has worked with Springbok Enterprise Solutions Limited for several years. In January 2018, Mizuno deepened the relationship by starting to use remote JDE development services after a success trial of using remote DSI services.
This latest update sees Mizuno introduce  a warehouse scanning solution at its distribution centre in Glasgow, Scotland. This is part of a wider JDE distribution project. Mizuno were looking for ways to improvement the efficiency of its warehouse. After a tender process it selected the DSI scanning solution for its advanced warehouse. The intent is to better manage its inventory both inside and outside the walls of its warehouse. Mizuno also choose to use Springbok, a trusted partner it had worked with before.
Azad Brepotra – CIO Mizuno, EMEA commented:  "Springbok provided us with a remote solution led by a DSI expert. They were not only significantly more skilled than any of the resources we encountered, but also reduced our costs by 50%. As a result of this we were able to upgrade the DSI platform to the latest release and use the new functionality within the applications. Our project remained on track and we now use the 'Springbok Remote Solution' for all our DSI requirements and continue to be satisfied with the quality of the resources and deliverables provided by Springbok."
Remote JDE Development Services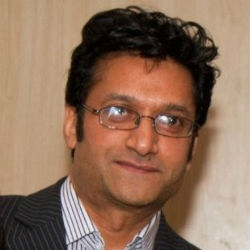 Springbok is a small consultancy based in Leicestershire. One of its key services is remote JDE development. It allows customers to outsource JDE development which is an increasing issue for many companies as resources become scarce. Recent customer wins include Buzz Bingo Ltd and Ibstock Brick. There are several benefits including a reduction in costs  and the ability to call off short projects from Springbok
Umesh Pankhania, Springbok, Managing Director: "Springbok chose to partner with DSI, who is uniquely positioned with a range of on-premise and cloud offerings that will enhance and extend our customers and prospects' digital vision across their supply chain. We look forward to a mutually beneficial partnership and are confident that together we will add considerable value to the JDE customer community and beyond."
Besides the relationships with Oracle and DSI Springbok also delivers SAP services.
Enterprise Times: What does this mean
As JDE ages the availability of resources is becoming increasingly sparse and expensive. Springbok is one of several companies that claims to offer a cost effective outsourcing solution. Many organisations are finding their internal resources are no longer sufficient or capable of delivering the changes that are required.
For Mizuno, looking to implement DSI it was natural to choose Springbok. It is a partner with whom they were both familiar with and who had the expertise to deliver the solution they required. Will Springbok and DSI will also get to implement the solution at the newer Mizuno distribution centre in Wilrijk, Belgium? As Mizuno use JDE and DSI in other locations it would be logical for them to assist them.