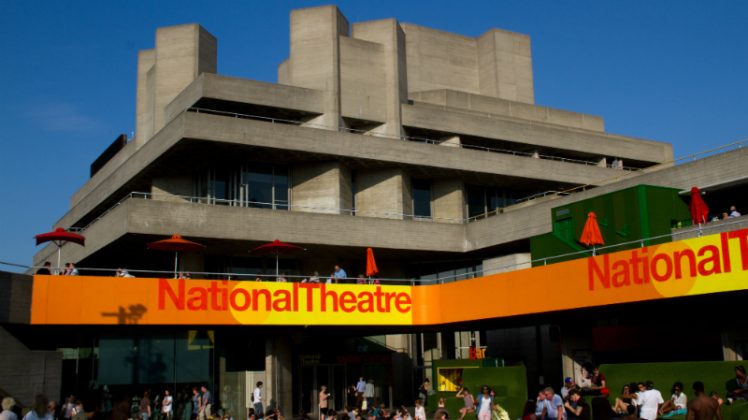 Freshworks has announced the succesful deployment of its Freshservice solution at the National Theatre in the UK. Theatre is one of the oldest forms of communication and entertainment. Theatre companies are no longer the roving troupes of the middle ages. They are often significant businesses in their own right with complex organisational structure that needed modern tools to support them such as IT.
One of the largest in the UK is the National Theatre. Today it has a global audience of 7.8 million people. That number is made up of both theatre audiences as well as this seeing streamed productions in 2,500 cinemas. With the addition of on tour productions it delivers more than 3,300 productions a year. To support those productions it has staff of around 1,200. Supporting those is an IT team that needed to modernise its technology supporting the organisation.
George Tunnicliffe, Head of IT Operations at the National Theatre redefined the strategy to achieve that.  It now aims to deliver a hybrid multi cloud architecture with the intent of simplifying and improving technology services to the organisation. Tunnicliffe has overseen the migration to Office 365, Microsoft teams and the use of OneDrive. The National Theatre also uses Azure Cloud Storage which has helped to improve the backup strategy.
One of the challenges was the IT Service desk. It had no means for staff to collaborate on tickets, an poorly integrated email system and no self-service option. With staff often working odd hours in disparate locations it needed to find a solution that fit the cloud strategy and delivered a modern experience.
Choosing Freshservice
Why did Tunnicliff chose Freshservice? He stated: "We wanted to implement a new approach to service that would help our users and our internal agents to work together more effectively. Previously, we had very little collaboration support under our old system, there was no portal available for users to select service requests, and there was no ability to review agent performance internally either.
"Implementing Freshservice has revolutionised the way we interact across the NT with our user base, providing a friendly customer focussed experience which means we can support people in the way that they choose and suits them best. Whether it be the portal, the self-help or email, bringing the information on what we do, how we do and the way we do has improved our relationship with the rest of the organisation immensely."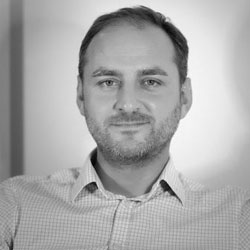 The new solution can now support multi user devices, mobile devices and delivers self-service and collaboration functionality that is a significant step for for the NT. The new multi-channel service and support solution now provides reports that demonstrate the different workloads and efficiency savings that Freshservice has delivered. Since the implementation service incident/tickets have reduced by 62%.
As a result, the reputation of the IT service team has increased across the business. It now has faster response times, better updates and is able to deliver services in a more collaborative and conversational approach.
Simon Johnson, General Manager UKI at Freshworks commented: "Putting people at the heart of service deployments is essential if you want them to be successful. Delivering better customer experience through IT service and support can make employees more productive, while agents feel like they are more able to make a difference in their roles. Cloud-based service management approaches help deliver these experiences faster and more efficiently."
Enterprise Times: What does this mean
The National Theatre continues to strive for greater efficiency and savings across its IT landscape. It now has a tool that can provide an early warning of issues regardless of the preferred means of communications by its staff. As it looks to the future, Freshservice will also provide bots which can further enhance the operational efficiency.
Whether Tunnicliffe has managed to re-assign staff from service to more proactive roles in the department is unclear. However, with a 62% drop in service incidents and greater efficiency it seems likely that he is now able to allocate resources to initiatives that deliver greater benefit to the National Theatre, or has reduced his cost base.