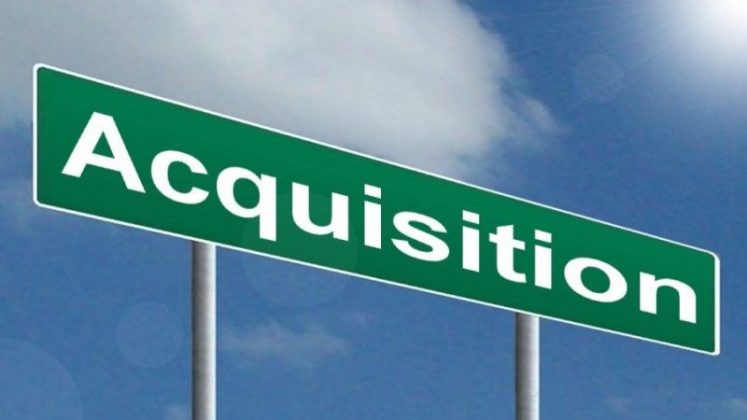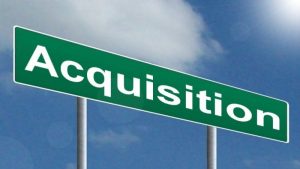 Upland Software has continued its latest acquisition spree by buying Kapost for a total of $50 million. $45 million was paid up front and $5 million will be paid after 12 months (subject to indemnification claims). The acquisition comes only a few short weeks after Upland raised an additional $120 million to fund such purchases and the acquisition of PostUp.
What is Kapost
Kapost, now known as Upland Kapost, provides a marketing content operations platform. It enables businesses to plan content strategies, produce and manage content initiatives, distribute content and then analyse the performance of each campaign. Holly Osborne, Vice President, Brand and Campaigns at Ciena commented: "Kapost helped us jump about 10 steps past where we were. Kapost built a plan for us so we can be self-directed…and partners with us all the way"
Kapost was founded in 2010 by Mike P Lewis, Nader Akhnoukh and Toby Murdock (currently CEO of Kapost). The company has been through two funding rounds. The last a Series B round that raised $10.3 million and was led by Cue Ball. Other investors included Salesforce Ventures. After the acquisition was announced, fellow founder Nader Akhnoukh tweeted: "Kapost was 10 years in the making. Proud of and grateful for the team that kept persevering through many ups and downs, our investors that stuck with us over a long ride and @tobymurdock for his partnership through it all. We created a category!"
The solution enables a company to leverage its existing content across multiple campaigns. This ensures that the messaging within content is aligned through inbuilt collaboration tools. Integrations are extensive and include marketing automation platforms such as Marketo, Eloqua and Salesforce Pardot.
Upland Kapost also integrates to content development platforms such as Office 365 and Google Drive. It has integrations to Project Management tools, Digital Asset management, CRM, Sales Asset Management, Social Media and Data Analytics platforms.
Boost to Upland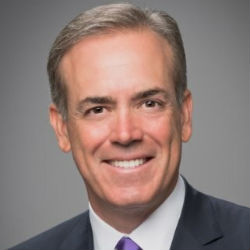 The solution will compliment the Upland Enterprise Sales Enablement and Customer Experience Management (CXM) solution suite, two of its seven go to market suites.  Jack McDonald, chairman and CEO of Upland Software commented: "Kapost brings an established enterprise customer base, experienced team, and sophisticated content operations platform to our sales and marketing solutions. Moreover, this transaction is immediately accretive to Adjusted EBITDA per share and takes Upland to a $220 million annualized revenue run rate. Our acquisition pipeline is robust, and we are actively pursuing additional opportunities to build out our solution suites."
The acquisition will add $15 million of revenue to to the full year 2019. It also adds yet another profitable company to the portfolio. As a result of the acquisition, Upland has revised its quarterly and full year outlook as well. Quarterly revenues will now be between $50.5 and $52.5 million, a growth of 45% year over year. The full year revenue range is now forecast to reach between $209.0 and $213.0 million. A growth rate of 44% year of year.
Enterprise Times
This is another smart acquisition by Upland. Kapost was a leader in the 2018 Gartner Content marketing platform quadrant. Forrester is also complimentary of the solution. This is a significant purchase for Upland. It is one that brings a number of recognised brands into its ecosystem as well as a very strong product.
Sean Nathaniel, Upland's chief technology officer and executive vice president of Workflow Automation Solutions commented: "We are thrilled to welcome Kapost's customers and team members to Upland. Kapost's powerful technology and built-in artificial intelligence adds advanced end-to-end content operations capability to our enterprise sales and marketing solutions, allowing complex sales and marketing organizations to boost the impact, relevance, and return on investment of their content."
Those customers include the likes of IBM, FedEx, Siemens and Equinix, all significant brand names. If Upland can cross sell other solutions to them could be even better news for the company.