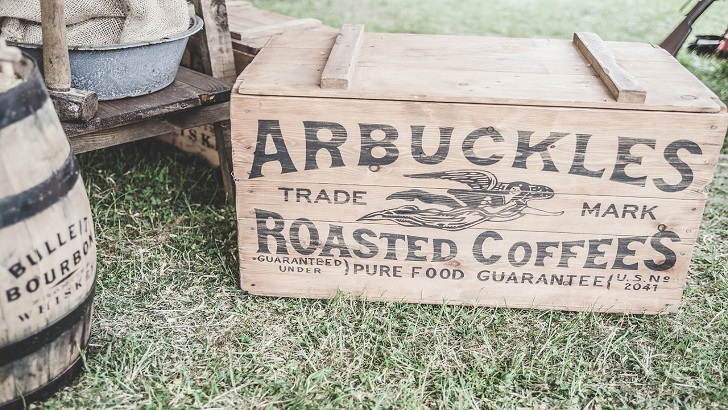 Omnisend, omnichannel marketing automation platform for eCommerce, surveyed smaller eCommerce brands who have joined the platform in the past year. These eCommerce marketers were primarily focused on email marketing as a way to grow their revenue.
The data comes from an analysis of 2 billion campaigns sent using Omnisend's omnichannel marketing automation platform over 2018. The company examined several different areas from key accounts. According to this survey, smaller eCommerce brands were less likely to integrate new channels in their automation workflows. These companies say they were still developing marketing strategies as the primary reason.
New channels to automate workflow
Of those who had tried to integrate new channels in their automation workflows, 65% said their motivation was the convenience in centralising the channels they already used. Many smaller brands were slower to adopt an omnichannel marketing strategy. Nearly 60% of respondents said they were looking to integrate an omnichannel strategy in 2019.
Previous Omnisend research suggested key brands earning 250% higher purchase rates when using three or more channels in customer communications. These same omnichannel brands earned 90% higher customer retention, and their customers spent on average 13% more per purchase.
Growing eCommerce brands would have higher benefits by implementing an omnichannel marketing strategy. More than 60% of these brands recognise those benefits.
Omnisend CEO and Co-Founder, Rytis Lauris said, "We're seeing smaller brands start with what they know before moving on to new channels. While there's nothing wrong with that approach, we know that creating an omnichannel strategy pushes enormous growth from the beginning. We encourage our growing brands to experiment more with different channels in automation. To grow faster and foster customer loyalty, and we're pleased that over half of them recognize that opportunity."
The data from the report shows a few key trends in eCommerce marketing. Those trends can help those who have not yet climbed aboard the omnichannel train a chance to get things in place for 2019.
Key trends
Marketers are moving towards omnichannel marketing from single-channel campaigns, and they're getting great results from it.
Customers are looking for an omnichannel experience, and they're willing to spend more when they find it.
Customers respond better to custom automated workflows that are tailored to their needs.
Marketers are making use of contact segmentation to better personalise and target their campaigns.
Customers notice dynamic signup forms easier and they are more willing to sign up with them when they're targeted.
Enterprise Times: What this means for business?
There are a number of interesting key themes that emerge from the Omnisend report. Brands with 12,000 or fewer subscribers are likely to prioritise email marketing over integration of several channels in marketing strategies. However, most survey respondents stated that they were very likely to implement an omnichannel marketing strategy during this year.
According to the report, customers respond better to custom automated workflows that are tailored to their needs. Consequently, automating key activities in the marketing process is a sensible direction, particularly for small businesses. By taking note of these key trends, businesses will be able to better create more effective omnichannel marketing automation campaigns.