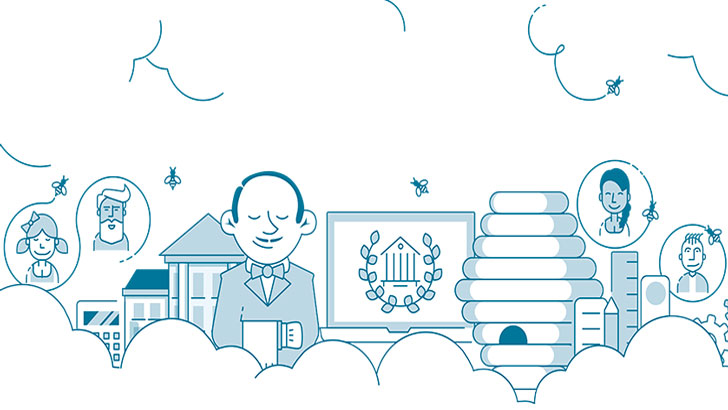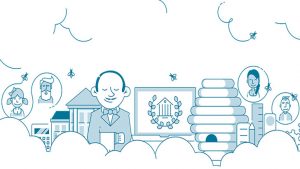 Enterprise DevOps vendor, CloudBees, has received a US$10 million investment from global banking giant HSBC. This is the latest significant investment in CloudBees who last year raised $62 million in a Series E funding round. Investors will be looking to see if this is the last funding round CloudBees needs.
The DevOps market is growing fast as is CloudBees. It now boasts over 15+ million software developers using its flagship Jenkins software. Recently, it joined Google to launch the Continuous Delivery Foundation under the Linux Foundation's banner. It also acquired Electric Cloud to boost its market share.
Sacha Labourey, CEO and co-founder of CloudBees said: "This investment is indicative of the importance leading companies, such as HSBC, are placing on DevOps.
"DevOps is the new way to deliver software, enabling organizations to deliver software at the speed of ideas, and allowing organizations to respond more quickly to customer needs and market demands."
What will HSBC expect for its investment?
HSBC is a current customer of CloudBees. As such, it knows the product and the company extremely well. Last year it stood on stage at the Jenkins World and DevOps World conference to talk about what DevOps gives it.
Like many banking giants, it knows it needs to be more responsive to challenges from the new generation of banks entering the market. This can only be done by improving the customer experience (CX) and having a faster time to market for software.
Buying into CloudBees is a smart move. It allows HSBC to understand what is coming next with Jenkins. It is also likely to allow it early access to new features and improvements to the technology. These are both critical to the bank in terms of having an edge over its competitors when it comes to software development.
What is not clear here is what, apart from a bundle of cash, HSBC is giving to CloudBees and the Jenkins Project. Are we going to see HSBC contribute new features or code to Jenkins? Will it deliver new plug-ins for other Jenkins users to take advantage of? Importantly, will it push for its third-part software providers to also use Jenkins to speed up integration?
Enterprise Times: What does this mean
This is yet another investment for CloudBees and importantly one that comes from a major customer. It will give the company a cash boost which is always important after making an acquisition.
The question is where will that cash go? Will CloudBees use it to fund more acquisitions? It is a move that would make sense, especially given the recent announcements by CloudBees at DevOps Days.
For HSBC, taking a stake in a supplier that is central, even critical to its core software development, make sense. It gives it a closer relationship and an opportunity to know, in advance, what features CloudBees is planning next.