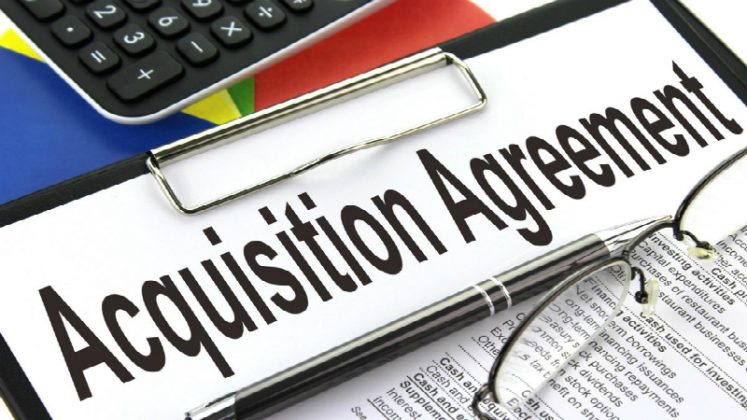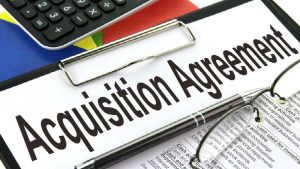 Aptean has announced the acquisition of OPTIWARE. The Danish headquartered organisation provides Overall Equipment effectiveness (OEE) and Enterprise Asset Management (EAM) solutions to European markets. The acquisition will provide resources in Europe and is complimentary to its manufacturing ERP solutions. The acquisition sees Aptean return to expansion following the sell off of several aspects of the business in 2018 and a funding round earlier this year.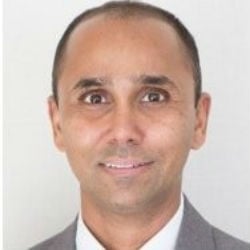 TVN Reddy, Aptean CEO commented: "The European market is a key strategic growth area for Aptean. OPTIWARE's capabilities will forward our growth strategy both in our manufacturing solution suite and in European markets where we've targeted for expansion. With their strong focus on efficiency, reliability and productivity we believe that OPTIWARE is an ideal fit with our solution offerings.
"Aptean now offers a more complete suite of solutions for manufacturers in specific verticals such as food and beverage, chemical, automotive, pharmaceutical, and other manufacturing segments. We are delighted to welcome OPTIWARE to the Aptean family".
OPTIWARE has revenues of around 95 million Danish Krona (1.4.26 million USD) and a gross profit of 65 million DKK (9.76 million USD). The financial terms of the deal were not disclosed. Aptean bought the company from Capidea, a Danish capital fund after it had owned the company for six years.
Erik Balleby Jensen, CEO and Partner in Capidea and Chairman of OPTIWARE commented: "OPTIWARE has realized a strong growth in both revenue and earnings during our ownership and the company is well positioned to benefit from the increasing digitalization and the Industry 4.0 transformation.
"After approximately six years ownership, we therefore believe it is time to divest OPTIWARE to a new owner. Based on the experiences and talks during the M&A process, we believe that Aptean is the right partner for OPTIWARE to continue the growth journey."
New life for OPTIWARE
The deal sees Aptean add around 110 employees to its workforce. Most are based in Europe, however, OPTIWARE also has a presence in USA and Asia. Key to this acquisition will be how the cultures of the two organisations are assimilated as well as the integration of the products into the Aptean portfolio.
Michael Ries, CEO of OPTIWARE commented: "At OPTIWARE we believe that state-of-the-art functionality, visibility and mobility are prerequisites for catering to our customer's needs – and that our understanding, experience and forward-thinking is what makes the real difference. By joining Aptean and becoming part of a larger organization, we'll access their considerable capabilities and will benefit from Aptean's expertise in the market. We are excited to join the Aptean team".
Once the dust has settled on this acquisition it will be interesting to see how APTEAN looks to leverage OPTIWARE people and products. There is little mention of how they will do that so far and no clear roadmap plans have yet been laid out. Does OPTIWARE compliment or compete with Aptean TabWare EAM ? There is certainly a crossover in terms of industries
Enterprise Times: What does this mean
This may be the first of several acquisitions in the manufacturing space for Aptean. Key to the acquisition is the increased footprint in Europe. OPTIWARE has offices in Sweden, Denmark, Germany, Belgium, Poland and Ukraine. Certainly this should help Aptean expansion in the region, especially the Nordics.
This is also a successful business and the first that Aptean has acquired in some time. It will be interesting to see how its revenues are impacted and whether Aptean can help extend its reach.