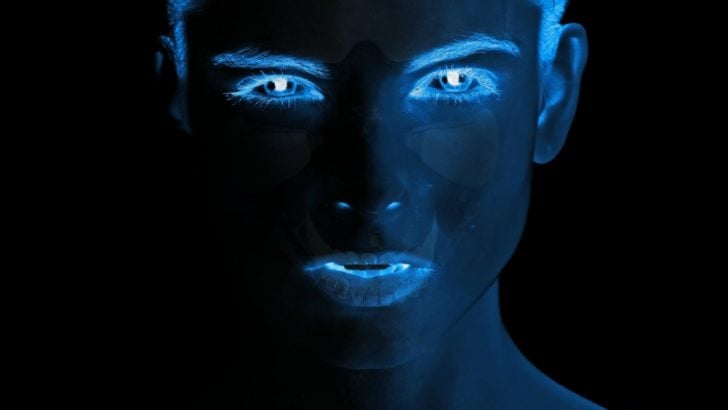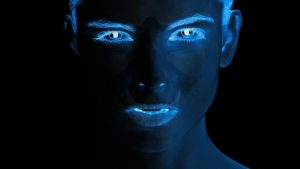 In this podcast, recorded at Epicor Insights, Himansu Palsule, CTO Epicor talks about the focus for Epicor looking forward and how UX and Artificial Intelligence are key to enhancing its different products. He also says that the horizontal applications such as EDI and DocStar are products in their own right.
Palsule reveals how Epicor is utilising AI with only a little data and how it can now leverage large amounts of IoT data to provide insights in its latest release of Epicor ERP 10.2.400.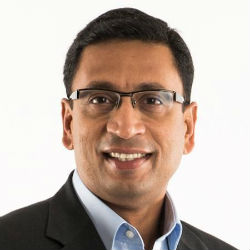 Enterprise Times asked him to explain the Epicor approach to innovation. Palsule talks through how he founded Epicor labs two years ago, how that new centre nurtures and develops new ideas, and brings them to the market. With its investment in AI he also talks about ethics in AI.
Last year he announced the strategic partnership with Microsoft. He reviews how that relationships has grown over the last year with Epicor using LUIS and other Microsoft Azure products. Palsule also reveals that Epicor is not wedded to Microsoft though, how he has an open approach to the platform and does not rule out moving to other platforms.  However, he likes the current Microsoft approach, especially with its recent announcement around open source.
ET challenged him about the Epicor approach to add-on applications. Epicor does not have a large number of products on its marketplace and he explains its approach, quality over quantity. He does not rule out adding choice but the approach is a cautious one compared to other vendors marketplaces
To hear more of what Palsule had to say listen to the podcast
Where can I get it?
obtain it, for Android devices from play.google.com/music/podcasts
use the Enterprise Times page on Stitcher
use the Enterprise Times page on Podchaser
listen to the Enterprise Times channel on Soundcloud
listen to the podcast (below) or download the podcast to your local device and then listen there