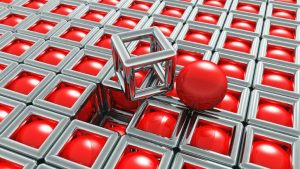 Enterprise Times spoke to Jeetu Patel, Chief Product Officer & Chief Strategy Officer at Box. The conversation focused on the Box approach to innovation. Patel commented: "If you don't think you can deliver something that is 10x better then don't bother doing it."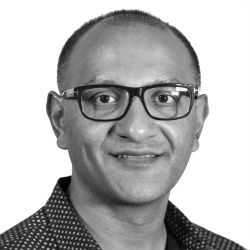 Patel talks about the three major trends that the industry has seen: Cloud, Mobile and AI. He argues that this does not mean that a company should always invest in every technology. It should be aware of the tech and ride its coat tails, partnering where appropriate and leveraging the spend in the industry. This is an approach that Box is taking with AI.
Patel argues that the advantage that Box has is with its access to data, something that AI requires. He added: "An AI model is only as good as the data that it can be trained against." In partnering with AI solutions Box is able to provide that data.
The discussion also talked about the impact that AI may have on the job market. Patel talked about how AI, as other technologies will have a significant impact on jobs, if not directly then indirectly. It is an issue, he argues, faced by the increase of Green Energy. That will lead to the possible closure of coal mines, which could have significant impact on jobs in some states. It is a problem that needs thinking about and solving for that problem and then potentially for AI too.
To hear more of what Patel had to say listen to the podcast
Where can I get it?
obtain it, for Android devices from play.google.com/music/podcasts
use the Enterprise Times page on Stitcher
use the Enterprise Times page on Podchaser
listen to the Enterprise Times channel on Soundcloud
listen to the podcast (below) or download the podcast to your local device and then listen there