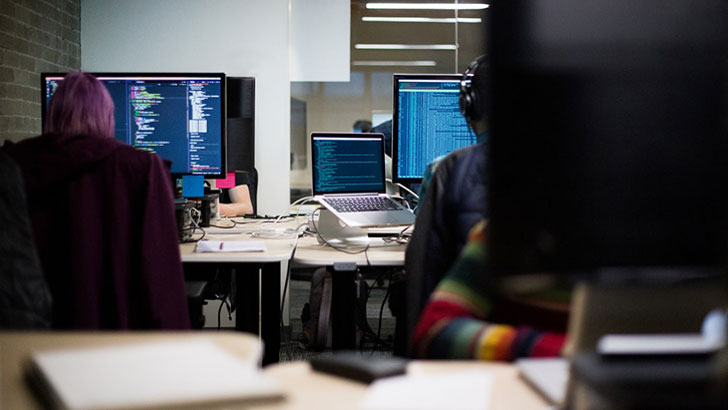 With AppianWorld in San Diego on the horizon, Enterprise Times spoke with Matt Calkins, CEO, Appian about why people should care about low code. Calkins is a staunch believer in speeding up the development process, making it possible for non-developers to get involved.
There are good business reasons for this. Business units want new apps, features and updates on demand. Traditional IT development, even with the adoption of Agile practices and DevOps, struggles to meet that demand. Previous attempts to democratise writing enterprise software have failed for many reasons.
Calkins believes that we need to reduce the complexity of delivering apps. This does not mean teaching everyone to write code. A better way is to provide a platform that allows business analysts to assemble components into a visual representation of an app. The platform takes that representation and produces the app. For businesses, this means that the apps can represent what they need rather than be limited by the capabilities of the developer.
One of the big challenges today is creating apps that can run on any platform. Calkins says that the Appian platform allows the app to run across all mobile and cloud platforms. This is a significant boost for developers who struggle to maintain, mid to long term, multiple parallel development lines.
Apps also need to consume data and this means working with multiple data sources or creating a master repository. Calkins makes it clear that while Appian helps you do this, it does not own or manage the data. What it does is help create the integration with data stores which makes apps more flexible.
To hear more of what Calkins had to say listen to the podcast
Where can I get it?
obtain it, for Android devices from play.google.com/music/podcasts
use the Enterprise Times page on Stitcher
use the Enterprise Times page on Podchaser
listen to the Enterprise Times channel on Soundcloud
listen to the podcast (below) or download the podcast to your local device and then listen there