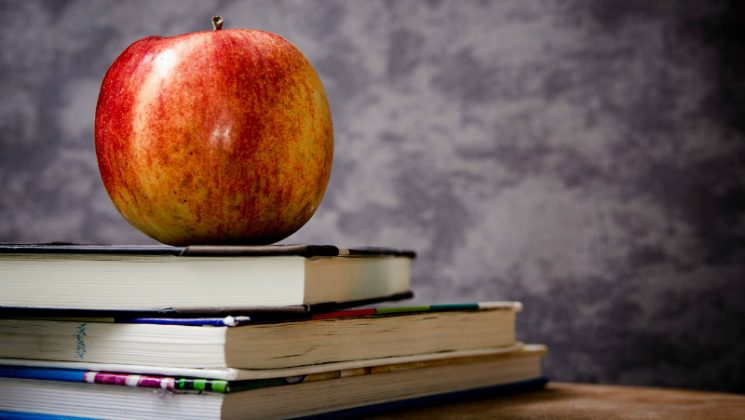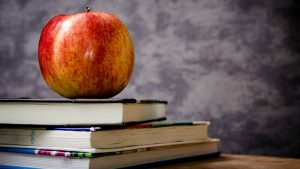 BlackLine has announced that it has forged a partnership with Ellucian. It will become the first financial close automation solution to join Ellucian's partner ecosystem.
This is a smart move by Ellucian. Since its acquisition of Adaptive Insights Workday is able to offer an integrated financial consolidation solution that can help accelerate the close of higher education establishments. The alliance with BlackLine, the market leader in the space, sees Ellucian partner with a vendor that can deliver a significant functonality increase to its own software.
Kevin Guyton, Vice President, North America Higher Education, BlackLine: "Higher Education is experiencing a paradigm change, with new pressures to demonstrate quality, efficiency and accountability. The role of the CFO has evolved to that of a strategic partner and advisor to institutional leadership, expected to drive change with financial insights.
"To meet these increasing demands and achieve operational excellence, institutions are looking to transformative technologies to help innovate and guide decision-making. By partnering with Ellucian, we can help colleges and universities automate their formerly manual and spreadsheet-driven processes and achieve digital transformation in their accounting departments."
Already powered higher education
BlackLine will integrate its solution with the Student Information Systems (SIS) Finance system provided by Ellucian. What isn't clear from the press release or from the Ellucian website is how the two companies will deepen the integration between the two solutions. However, BlackLine is already used by several Ellucian customers including Drexel University, Gonzaga University and University of California, Davis (UC Davis).
Michelle Soss, Assistant Controller, Gonzaga University commented: "At Gonzaga, we started using BlackLine alongside Ellucian Banner as a way to automate processes where our accounting software was lacking. Automating has improved not only our accounting close processes, but also employee morale and access to information. I can't imagine going back to the old way. Since implementing BlackLine, we now have the time to make a positive impact on higher-value activities."
Enterprise Times: What does this mean
This adds another ERP application to the list of those that BlackLine integrates to. It is also a market that is replacing its finance systems along with SIS systems to meet the demand of the modern student. In creating this partnership BlackLine creates a better opportunity for a larger market share in higher education. Who else will it look to partner with though? BlackLine already integrates with SAP, Oracle and Workday will it now add Unit4 or Jenzabar to its list of integrations and partnerships?