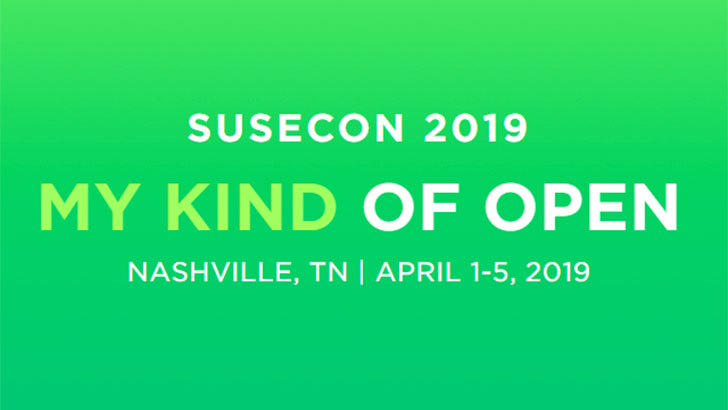 As SUSECON 2019 opens in Nashville, Enterprise Times talked with Michael Miller, President of Strategy, Alliances and Marketing, SUSE. This is the first conference for SUSE since it was purchased by equity fund EQT. As such there is a lot of interest in what is happening with the company and what customers can expect in the next few months.
Miller sees this as a new beginning for SUSE. It has been growing solidly over the last few years. In the enterprise Linux market it is second overall. Now it is independent, Miller believes that the company can continue and even build on that growth. This is because it now has the freedom to set its own goals, choose product direction and deliver value for customers.
Part of that growth will be to support the technologies that customers are asking for. At SUSECON, the company is announcing several and Miller talked about them. It is delivering support for SAP large instances on Microsoft Azure. It is also releasing the latest version of its OpenStack solution that delivers on SUSE's plans to integrate the HPE Helion stack with its own software. There is also more increased support for Kubernetes including the first tech preview of Eirini, a project it announced at Cloud Foundry Summit in Basel last year.
To hear more of what Miller had to say listen to the podcast
Where can I get it?
obtain it, for Android devices from play.google.com/music/podcasts
use the Enterprise Times page on Stitcher
use the Enterprise Times page on Podchaser
listen to the Enterprise Times channel on Soundcloud
listen to the podcast (below) or download the podcast to your local device and then listen there