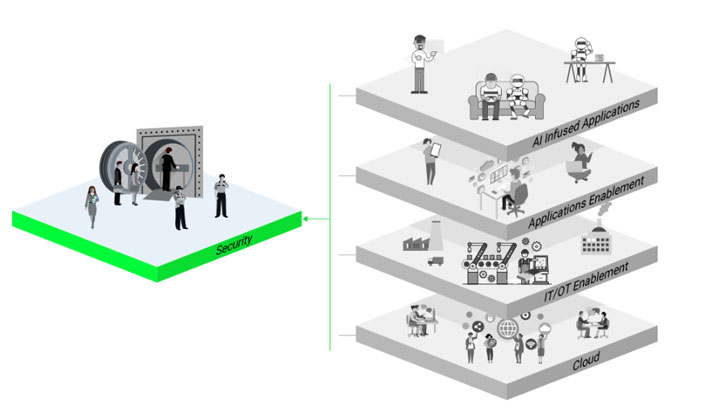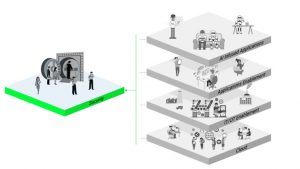 QiO Technologies has licensed BT's SATURN AI solution and will integrate it into its Foresight Platform. SATURN was designed to handle very large volumes of data and deliver a real-time visual representation of the network. For cyber security engineers, this means they can see what is happening, where it is happening and the potential impacts much sooner than with traditional analytics projects.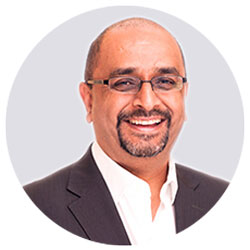 Baz Khuti, Co-Founder and CEO of QiO, said: "The integration of BT's innovative SATURN solution with QiO's leading IIoT Foresight Platform® provides a competitive and cost-effective solution for 'Data Citizens'.
"The solution enables domain experts and data scientists to explore complex data sets from different sources and rapidly identify patterns and relationships for further analysis; improving productivity, transparency and collaboration. This ultimately reduces the time and cost of data science." 
What is SATURN and what will QiO use it for?
SATURN stands for Self-optimising Adaptive Technology Underlying Resilient Networks. It was designed by BT Innovation Labs in conjunction with Northrop Grumman, Imperial College and Oxford University. One of the original uses was to spot cyber risk within the UK Critical National Infrastructure (CNI). This was carried out by Imperial College and tested on the Northrop Grumman Cyber Range.
BT has used SATURN at the core of its own cyber security services that it offers to clients. The solution has also been used in other areas including cluster analysis of BT cable thefts to identify likely new targets.
QiO Technologies IIoT Foresight Platform uses AI to augment a set of analytical applications. It is to integrate SATURN into this to deliver a real-time view of what is happening in customer environment. What is not clear here is exactly where SATURN will be deployed. The press release talks about increasing the productivity of engineers and data scientists. This implies that it will be used for operational efficiencies.
However, the Foresight Platform also has its own security elements. QiO says that it is ISO 27001 certified and delivers secure access controls for users and machines. That means that SATURN is an ideal fit for this part of the platform as well. Will QiO integrate it into cyber security or is this purely about real-time efficiencies elsewhere in its customers organisations?
Enterprise Times: What does this mean
AI has a very specific bonus for cyber security in its ability to help refine the large volumes of data gathered and detect patterns that can be investigated by cyber security analysts. Taking that capability and applying it to IIoT and industrial environments makes a lot of sense. The most important thing here is the ability to see, in real-time, what is happening. This allows a business to make fast decisions that reduce cost, downtime and losses.
For QiO, this license makes sense. They already claim that the various Foresight products have saved customers a lot of money. But is the SATURN license just about money and operational efficiency? If so, it seems to miss one of the key benefits of the product. It will be interesting to see what QiO says once the product starts to ship.