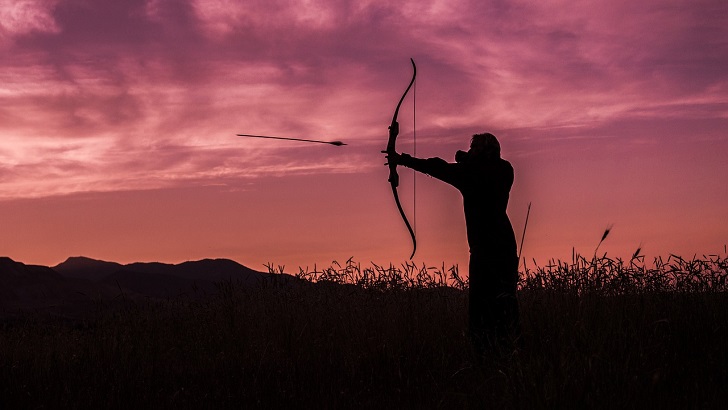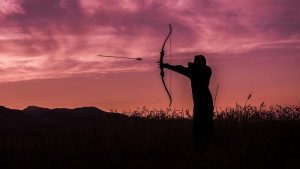 BigCommerce has launched a comprehensive suite of applications tailored specifically to support B2B merchants selling online. Available immediately, BigCommerce for B2B is the result of the strategic alignment between BigCommerce and six industry technology partners. The B2B eCommerce solution integrates with BigCommerce's open-platform software as a service solution (SaaS). As a result, it create a unified B2B eCommerce solution for wholesalers, manufacturers and distributors.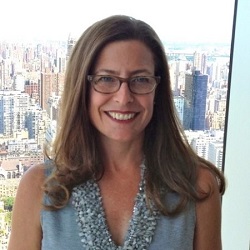 "BigCommerce for B2B extends our platform with scalable, enterprise-level eCommerce tools for brands operating within the more traditional B2B verticals," said Maryann Bekkedahl, senior vice president of business development at BigCommerce.
"This initiative demonstrates BigCommerce's commitment to understanding our B2B merchants.  We are a partner-led, open-platform SaaS solution. Our ability to provide them with the flexibility to dial-in the right ecommerce capabilities required to accelerate operations and growth."
BigCommerce for B2B leverages the functionality of the technologies developed by its valued partners, which include:
An end-to-end credit solution
Apruve, an end-to-end credit solution designed to automate the process of extending terms. Apruve gives BigCommerce merchants the ability to offer net terms to their business buyers and receive payment within 24 hours. With Apruve, merchants have the ability to extend buyers lines of credit that exceed $1 million, automate invoices and collections, and create a frictionless credit approval and checkout process for their business accounts.
One stop shop approach
Brightpearl is an award-winning retail operations platform designed for retailers and brands. The platform enables omnichannel merchants to manage their business from one single system, including financials, inventory, purchasing and fulfilment, warehouse, returns and logistics. Using Brightpearl, BigCommerce merchants can automate and streamline their operations and make informed, data-driven decisions to grow their business.
Corporate account management
Bundle B2B is built on BigCommerce's API by the commerce agency SILK Software. The solution integrates with BigCommerce's open platform to offer enterprise-level features for modern B2B buyers and sellers. Bundle B2B can be customised to fit the eCommerce needs of any growing B2B company looking to simplify its operations around corporate account management. It also incorporates quick order forms for customers. The platform also offers buyers a personalised experience with custom catalogues and pricing for specific customer segments.
Embracing machine learning
Nextopia utilises machine learning to provide a highly-individualised, consumer-grade shopping experience for B2B buyers in real-time. From personalised product recommendations, guided navigation and powerful website search capabilities. Nextopia analyses the behaviour of each individual shopper and creates the ideal customer journey to help turn browsers into buyers.
Spend management and eProcurment
PunchOut2Go is a managed service for B2B sellers planning to integrate their eCommerce operations with customers on any spend management and eProcurement application. This includes SAP Ariba, Coupa, Jaggaer, and Oracle. Aimed at reducing the cost and complexity of B2B e-procurement data translation, PunchOut2Go automates B2B order processes. The solution supports tens of thousands of e-procurement integrations globally with services around PunchOut catalogues, electronic purchase orders, e-invoicing.
Shipping management system
ShipperHQ is a storefront shipping management system. The tool gives BigCommerce B2B merchants the power to provide customers with a frictionless shipping experience. Rates and options are automatically tailored to fit a business' specific client and order needs. From freight shipments to multi-origin support and more. ShipperHQ's integration with BigCommerce can handle a wide range of B2B shipping challenges.
As part of the initiative, BigCommerce also released a newly-published ebook, "Exceeding Your B2B Customers' Needs In 2019." The ebook provides B2B eCommerce business leaders an in-depth, tactical insight into simplifying buyers' journeys. The ebook features a foreword by Brian Beck, an eCommerce industry veteran and thought leader.
Enterprise Times: What this means for retailers?
BigCommerce is one company to watch for 2019. Its API driven commerce framework makes it suitable for the B2B market.  The company's platform can deliver API-driven experiences through industry-standard CMS, application, device, or custom front-end. The company has also secured $64m growth funding from its venture capital partners including Goldman Sachs. Furthermore, BigCommerce is building its infrastructure, offering technical, infrastructural and architectural services to support more complex eCommerce development.
Until now, the company has been primarily focused on the B2C marketplace. Expanding its platform to B2B makes perfect commercial sense. The growing demand for digital self-service among buyers has made eCommerce an essential part of B2B business.
According to Forrester Consulting, US B2B eCommerce will reach $1.2 trillion by 2021, or 13% of all B2B sales. Hence, why BigCommerce is positioning itself as a player in the B2B marketplace.