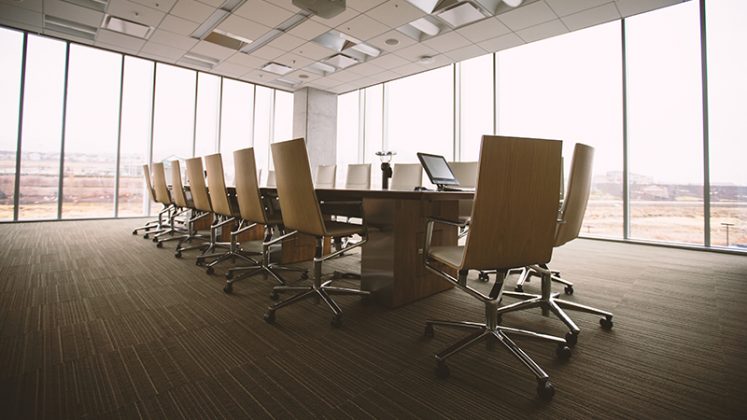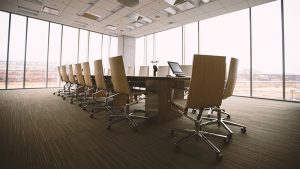 Kimble has announced that Stephen Kelly has joined its board as a Non-Executive Director. This renews a long relationship with Kimble as Kelly was an Angel investor in the company during its early days. Since that time it has grown under the leadership of co-founder Sean Hoban and last year announced a significant investment from Accel-KKR to accelerate its growth, especially in the US where it now has five offices.
Kelly was most recently CEO at Sage where he initiated the transformation of the software vendor. He also has experience and contacts in California where he was CEO of Chordiant where he increased its value by over $5 billion.
Kimble co-founder and CEO Sean Hoban said: "It is an honour and privilege to have Stephen joining our board. Few have achieved more in the technology industry or have Stephen's experience managing large, multinational software businesses while consistently delivering growth and market leadership.
"Stephen is joining at an exciting time because his experience will help Kimble with our goals of international expansion and accelerating growth in the USA. We have the medium-term ambition to grow to over 500 enterprise customer advocates. Stephen brings experience in building strong, winning cultures, aligning colleague engagement with an obsession for customer success. His experience, oversight and guidance is exactly what Kimble needs as we solidify our position as the thought and marker leader in the PSA space."
Possible acquisition?
What next for Kimble? Kelly was also an angel investor at Sage People, also on the Salesforce platform, and now slightly isolated from the rest of Sage by the demise of Sage Live. Could Kimble make a bold bid for that company as part of its growth strategy. It is an intriguing prospect.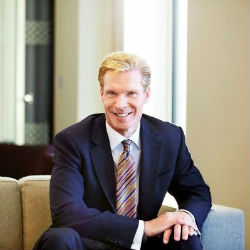 This is a risky strategy and one that competitor FinancialForce failed to deliver on. It acquired Vana Workforce in 2013. However, Tod Nielsen hived off the HR software to ADP in the US shortly after he joined as it focused on Financial Management and PSA.
Talent management is increasingly important for professional services organisations. It might benefit from a deeper alliance or acquisition. Such as play would need to be backed by Accel-KKR. If Sage sees Sage People as non core, Steve Hare, CEO might look to sell it off. For Sage it would then be able to focus on ERP, Payment and Accounting software.
This is mere speculation but Kelly does have experience of acquisitions and could be the ideal broker with relationships in all camps. Kelly will also have relationships in several resellers that might benefit Kimble as it looks to expand its footprint, both in the US and elsewhere. It all depends on how much involvement he will have as a non-executive and what the exact nature of his role is.
Enterprise Times: What does this mean?
After leaving Sage Kelly has found a role that will keep him in touch with the SaaS market. It appears he has chosen to go down the non-executive role route rather than pitch for a new CEO role. This is an appointment that will provide Hoban a wealth of both experience and contacts in the industry.
Kimble continue to expand quickly. It is a measure of its success that Kelly, once an angel investor and advisor is now taking time to formalise the arrangement with a non executive role.