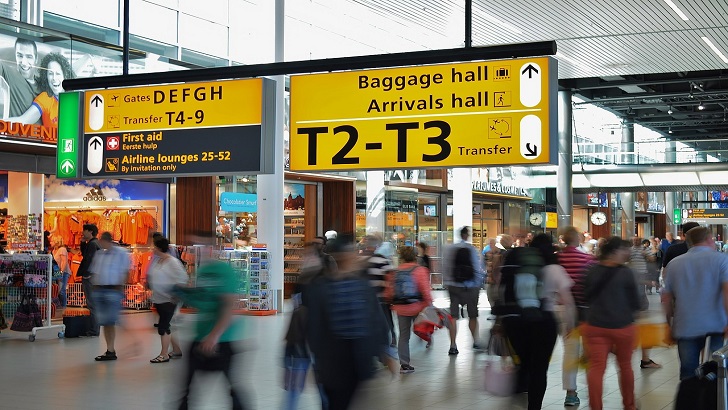 BlueSnap an online payments technology company released key findings from its consumer-centric survey, "The State of International eCommerce: 2019." The report provides a global assessment of the eCommerce and payment trends that are shaping the industry.
The findings come from a February 2019 survey of 1,700 respondents across eight countries in North America, Europe and Australia. The research examined why consumers choose to shop on websites outside their home country. The report breaks down how shopper preferences differ across each region.
Overall, the survey revealed how ubiquitous cross-border shopping on international eCommerce websites has become. In fact, 42 percent of all respondents confirmed they have shopped on an eCommerce website that is not based in their home country at least once a month. Australians were the most frequent cross-border shoppers, with 47 percent reporting they make an international purchase at least once a month, followed by European (43 percent) and North American (37 percent) consumers.
One of the most notable findings from the survey was US retailers have the largest cross-border shopping audience. Respondents in every region revealed they shopped on websites based in the US more than any other country, including China. The survey suggested that 63 percent foreign consumers shop on US-based eCommerce websites, because of the greater product choice/availability. This is the most common response for this shopper profile when compared to the other factors identified by the survey. These factors included better price points for products (60 percent). A lack of specific brand availability in a country or region (56 percent) was also cited in the survey.
What else did BlueSnap discover?
Among the additional key findings from the survey were:
Delivery time still a challenge
Amazon continues to dictate retail trends: US respondents stated that delivery time was the greatest challenge associated with ordering from an international eCommerce website (72 percent). This was the highest percentage across all global respondents.
Shipping fees still remain a challenge globally: Respondents cited shipping fees (64 percent) and delivery time (61 percent) as the two biggest challenges faced by international shoppers. Taxes/duties come in as the third biggest challenge (39.5 percent).
Apparel and footwear lead international purchases: Across almost every region, respondents selected apparel and footwear as the products most commonly ordered from international eCommerce websites. Only Italian respondents ordered computer and electronic goods (54 percent) slightly more than apparel and footwear (51 percent).
PayPal is critical for international ecommerce: The majority of global respondents (64 percent) said they preferred to use PayPal when shopping on international eCommerce websites. This was true across Europe where PayPal was the preference among German (76 percent), Italian (73 percent) and UK (70 percent). Canada was the only country to prefer credit cards (55 percent) over PayPal (43 percent).
Growth with eWallet usage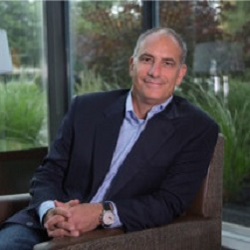 eWallets were by far the least used international payment method across all regions. Less than two percent of respondents saying they use this technology to make cross-border purchases.
According to Ralph Dangelmaier, CEO of BlueSnap, "Cross-border shopping continues to become more prevalent. It is extremely important for retailers in all regions of the world to pay attention to international consumer payment and shopping preferences."
ET: What this means for retailers?
The emergence of e-commerce and online purchases has meant the process for payments has changed. Digital is now king as users migrate from cash payments to plastic card payments and now to contactless payments. These payments occur through digital channels either held on digital wallets or in the cloud, or from new digital payment mechanisms.
The evolution of this trend means there is a wide variety of names used for such transactions. Examples include e-money, digital money and micro-payments. What's surprising about the report, is the lack of eWallet usage on the international consumer payment area. Perhaps eWallet still remains hype and not quite yet reality.