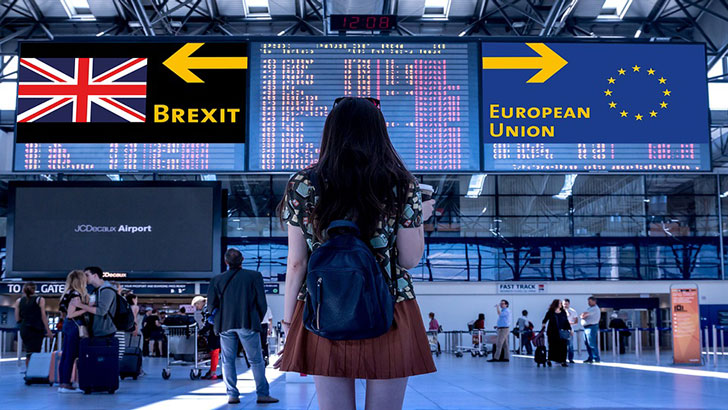 The UK has been wrestling with Brexit for three years now. It has been a divisive debate within and without parliament. It is a debate that has been marked by fake news and disinformation on all sides. An analysis of tweets by Finnish security vendor F-Secure has seen far-right groups and individuals using Twitter to promote pro-leave messages.
F-Secure looked at 24 million tweets sent between December 4, 2018 and February 13, 2019. All of these used the word Brexit and they demonstrated some interesting behaviour. Given the short timescale of the tweets it analysed, F-Secure has stopped short of saying that behaviour shows a concerted effort to sway opinion. However, it does detail how bots and automated tweets from some accounts amplified specific messages from a very small number of users. Importantly, many of the tweets came from outside of the UK and from accounts that promote a far right agenda.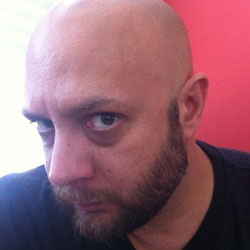 According to Andy Patel, a senior researcher with F-Secure's Artificial Intelligence Center of Excellence: "The activity we found happening on the 'leave' side of the Brexit conversation was quite different from the more organic appearance seen in the 'remain' conversation.
"Inorganic activity, in relation to political movements and events, can sometimes be indicative of astroturfing or the spread of disinformation. At the very least, our research shows there's a global effort amongst the far-right to amplify the 'leave' side of the debate."
What did F-Secure discover on Twitter?
F-Secure looked at the tweets it had gathered and focused on the trends and structure of the conversations on Twitter. This allowed it to identify the frequency of tweets and retweets from accounts. It also revealed how many other accounts retweeted content from specific accounts which gave it an indication of the influence that account has. This allowed it to map the interactions between users. This latter point is important as it can reveal accounts that are created to simply amplify specific messages or hashtags.
This research revealed that many of the 18 million retweets came from a very small number of sources. Those sources demonstrated a number of activities that were suspicious and were not UK-based accounts. One thing that aroused suspicion was the rate at which some accounts were tweeting. Some of this was original content but a significant amount was retweeting a core set of other accounts.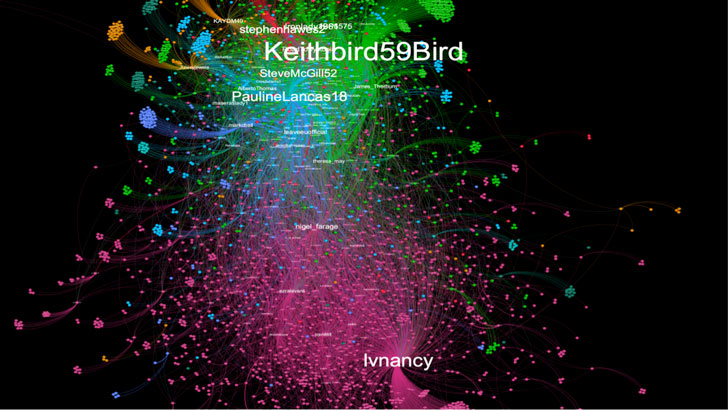 The diagram above shows spread of a single tweet over a 24 hour period. 1027 users interacted with this tweet but four stood out to researchers. They are all high-volume accounts associated with pro-leave and right wing messages. One, Ivnancy, is a US-based alt-right account. A number of these accounts have since been suspended by Twitter for their activity.
Right-wing alt news site and Twitter accounts focusing on Brexit
The F-Secure investigation also identified a number of right-wing accounts across Europe and the US pushing pro-leave messages. These were not just coming from individuals but also included accounts whose behaviour was marked as suspicious, some of whom are now suspended by Twitter.
Tweets also came from non-authoritative news sources. These are sites that offer an alternative view to the main stream news media. Some generate their own news. Others simply republish content from elsewhere. There appears to be little fact checking and bias from these accounts. As with the key Twitter accounts identified, the sites have a significant right-wing bias.
Enterprise Times: What does this mean
One of the benefits of social media is that it has shrunk the world and allowed everyone to have an opinion for better or worse. With that comes a number of challenges. One of these is influence and in particular foreign influence on matters of public concern, in this case Brexit.
What is interesting when you drill down into the details of this report from F-Secure is that it is not just the right-wing pro-leave agenda that is being promoted. The pro-remain agenda is also being promoted and, just like the pro-leave, the messaging is coming from outside the UK. The difference is that one is much more dominant than the other.
Both sides of the debate, inside and outside the UK, have used fake news, propaganda and misleading statements. That is the nature of highly contentious political debate. One of the, admittedly naive, perceptions of social media is that it would balance out the extremists with more moderate views. That is not the case and is never likely to be the case.
However, what will be concerning to politicians worldwide is just how effective some individuals and groups are in using social media to influence a particular viewpoint. Every year brings elections somewhere in the world. The last five have seen the political battleground become a global issue rather than a national one.
The question for social media is can it do better at containing the misinformation in these debates? If not, the will of the people risks becoming the will of those who can best influence from afar.
Artificial intelligence is easing the adjustment to a post-Brexit world