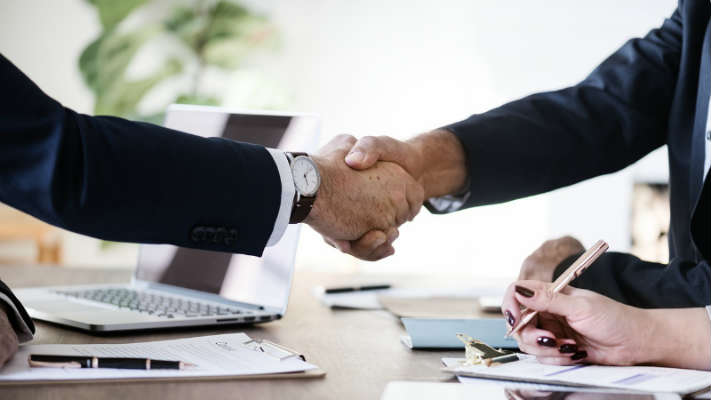 Infor has announced another partnership. This time it is with Montage a company that delivers software and services around the hiring and interview process. The announcement of yet another partnership is a clear change of strategy for Infor which is being prepared for an IPO. That fact was mentioned by Charles Phillips as Infor announced its latest investment from Koch of $1.5 billion.
Over the last few months Infor has announced several similar technology partnerships. In the past Infor has often acquired companies to integrate with and supplement its solutions. Recent product enhancing partnerships include:
Focus on talent recruitment
This partnership will deliver a combined offering of Infor Talent Science and the Montage Interviewing software. The Montage platform enables recruiters to automate much of the recruitment process. It collects candidate answers to questions in text, voice and video format. In combination it should mean that recruiters can allow Infor Talent Science to sift through candidate responses to help identify, with algorithms the best candidates for the role. For companies that have high recruitment demands and a large pool of candidates this should mean a better and more equitable approach.
Kurt Heikkinen, President and CEO of Montage commented: "We expect our partnership to take the recruiting process to another level by delivering the insight and information to help our clients make smarter hiring decisions without sacrificing the experience."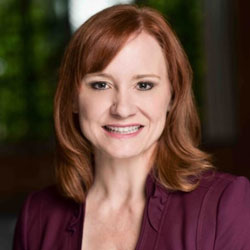 The initial integration seems to focus on helping deliver the best candidate question for the interview process. However, there is an inference that Talent Science using natural language processing will be able to extract some of the information from candidate answers to deliver deeper insights based on those first interview responses.
Jill Strange, vice president of Science Applications, Infor commented: "One goal of this partnership is to allow organizations a higher level of flexibility in the pre-hire phase as they seek to identify the right people for the right roles. By leveraging machine learning combined with interviewing technology, we believe we can help companies to better on-board quality candidates. By integrating these two technologies we expect to offer a more coherent and unified candidate experience while introducing a higher degree of predictability to the customer."
Enterprise Times: What does this mean
Alone these two platforms help improve key metrics for recruiters. They both reduce the time to hire and importantly increase retention rates. In combination, these two platforms help increase the efficiency of recruitment considerably. For Infor, it increases the functionality of its wider HCM offering. For Montage it might open up some opportunities internationally that it does not yet have the presence to exploit.
As Infor heads towards an IPO possibly in spring 2020 it will probably prefer partnerships. It will not want to increase its debt burden again as it focuses on revenue and profitability.  That does not rule out acquisitions but it might postpone them. Montage had a last funding round in 2017 when it raised $ 8 million in a Series D funding led by Plymouth Growth Ventures (source Crunchbase).
The Montage board includes James Pavlik from Baird Capital and William Blake II from Beringea. Both companies were investors in the latest round.  At some point those investors will want to exit. If this partnership works, delivering more customers and potentially helping to expand internationally, Infor, might provide a path to do so.