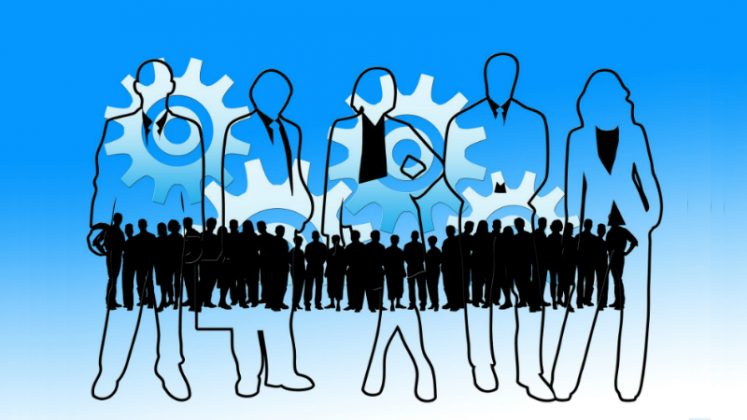 Epicor has announced the latest version of its HCM product. The announcement came in the form of a press release with surprisingly little content around what new functionality it includes. It's aim is to meet the growing need for HCM in mid market businesses and especially in the manufacturing market it normally targets.
The company cites Gartner as saying that by 2025 50% of midmarket and large enterprises (paywall) will have invested in cloud deployed HCM solutions.
Similar to other Epicor products the Human Capital management solution is available both on-premises or in the cloud. The products share a single code line. This means that those companies that deploy the solution on-premises can benefit from upgrades that are generally not disruptive, time consuming or costly. The basic functionality of Epicor HCM includes:
Core HR
Talent management
Recruiting
Employee Self service
Total compensation management
Absence management
Timesheets
Analytics
It also offers a specific industry vertical template for legal firms.
What is new?
Without access to more detailed release notes, and as Epicor has not yet updated the information on its website, the following are a few highlighted improvements:
UI: This includes a slicker interface for loading integration templates
Security: An enhancement to row security. New account activation security
Absence Management: A new absence point system. This presumably supports an accrual system for lateness or unscheduled absence for employees. Once a specific points value is breached in an escalation table, different events are triggered. These may include a manager review and can lead to a written warning or eventually termination. The assumption is that Epicor HCM helps by automating these events to a degree. It is a method that is used in call centres and manufacturing companies and supporting the methodology will ease the administrative burden for those wanting to use such a system.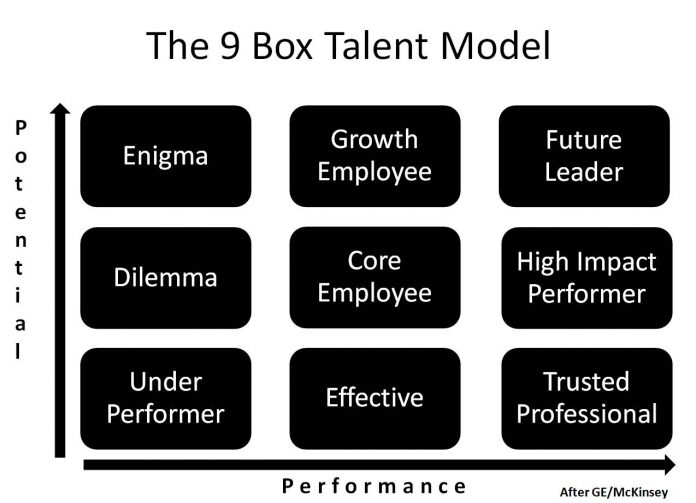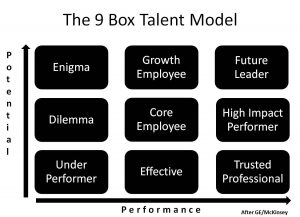 Talent management: Epicor is introducing support for the 9 Box talent model. This is probably based on the McKinsey 9 Box Talent Matrix. It allows users to add feedback on employees in two dimensions, potential and performance. The purpose of the model is to help identify the category of employee value to an organisation.
Search: An updated search function allows users to retrieve all documents relating to an employee from across the system. This allows the HR practitioner to view a full set of employee information.
Analytics: Epicor has now integrated Epicor HCM with Epicor Data Analytics (EDA). EDA is the Epicor analytics platform that it is integrating across its solution set. This means that in future it can focus on developing its analytics capabilities in a single place. The key for Epicor HCM users is that they can now benefit from a rich analytics engine. The platform supports dashboards with a wide variety of graphs and reports. How many pre-configured reports and dashboards for the HCM system are included on implementation isn't clear.
There are presumably more improvements included within the update as well.  Kerrie Jordan, Senior Manager, Product Marketing, Epicor Software commented: "The latest version of Epicor HCM is inspired by today's digital world and provides our customers with a comprehensive software solution designed to fit their business needs."
Enterprise Times: What does this mean
This latest release from Epicor sees some interesting functionality added to an already  feature rich product. The addition of the 9-Box talent grid and support for absence points is an indication that it is listening to its customers and implementing recognised methologies in its platform.
With the integration of the EDA platform it is also leveraging the wider Epicor platform capabilities. However, while Epicor HCM still seems stand alone, there is little update on integration with other Epicor solutions. This is a challenge for many HCM providers as the information held in HCM platforms is becoming increasingly important in the day to day operations of companies.