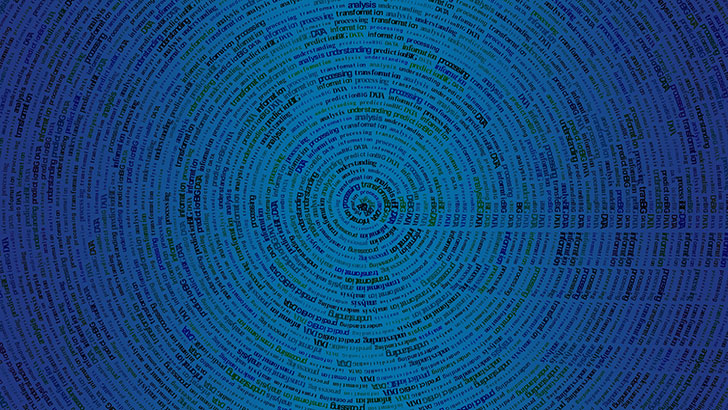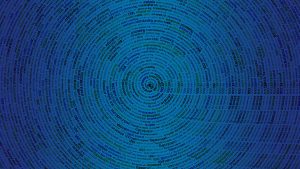 NTT DATA has chosen Exabeam as its partner to help consolidate all of its internal security solutions. Exabeam will deploy its Security Management Platform (SMP) across NTT DATA's worldwide operations. NTT DATA is already using Exabeam across some of its locations. This deal is about consolidation of security solutions to deliver a single platform for internal and external customers. It also means that NTT DATA can deal with the increase in cyber threats that are being seen worldwide.
Hiroshi Honjo, head of Cyber Security and Governance at NTT DATA commented: "Exabeam was already our valued partner, and we were so confident in the company's security solution, we decided to use it ourselves, to remove complexity and unify our disparate legacy systems that were ineffective at protecting against modern threats.
"Having Exabeam's unlimited data lake and attractive pricing model made the difference for our large organisation."
One platform to rule them all
One of the main drivers behind the need for consolidation has been the number of acquisitions that NTT DATA has made over the last few years. Many of these came with their own cybersecurity platforms ranging from logging solutions to SIEM platforms. As a Japanese owned business, it is not uncommon for business units and acquisition to be left to self-manage.
From a cybersecurity perspective, this was beginning to create challenges. The lack of integration between the various products meant that there was no overall visibility of threats across the global operation. In a world where cyber threats appear so quickly, it meant a change of focus,.
The new system will deliver behavioural modelling, machine learning and advanced analytics. With data coming in from NTT DATA offices in 201 cities worldwide, this means a wealth of data with which to train the machine learning solution. At the same time, Exabeam will be able to draw on the experience of NTT Communications who handle vast amounts of traffic around the world.
For security analysts, this means that the automated systems that Exabeam puts in place will make their job easier. It will speed up the reduction of noise and help them focus on real threats affecting NTT DATA and its customers.
But what about NTT Security?
At first glance this deal raises questions about the relationship between NTT DATA and its sister company NTT Security. NTT is currently merging NTT Security, NTT Communications and Dimension Data into a single company NTT Inc. As part of that, NTT Security will become the cybersecurity centre for the new business. Given this, why wasn't NTT Security given this contract?
Enterprise Times spoke to Kai Grunwitz, Senior Vice President, EMEA, NTT Security about the announcement. Grunwitz told us that this deal is not about choosing Exabeam over NTT Security. He confirmed the long term relationship between Exabeam and NTT Data and that they are the largest SIEM supplier to the company.
He went on to say: "NTT Security is working closely with NTT DATA to deliver enhanced threat detection. Once all the SIEM solutions are consolidated under Exabeam, we expect NTT DATA will use both Exabeam and NTT Security services."
Grunwitz continued: "NTT Security is also a partner with Exabeam in the SIEM side and it has access to our threat intelligence and consulting services. This closer collaboration will result in the delivery of value added services to customers in the future."
Enterprise Times: What does this mean
There is no question that this is a good deal for Exabeam. It has consolidated its position at NTT DATA and that should lead to greater integration with NTT Security. The question this leaves is will NTT seek to acquire Exabeam? It last sought funding in mid-2018 when it received $50 million (Source: Crunchbase). If it becomes the key supplier at NTT DATA and delivers tight integration with NTT Security, acquisition is not unthinkable.
NTT has very deep pockets and is not afraid to either jump into the market itself or let its subsidiaries go shopping. At the last check, there were over 900 companies that were part of the greater NTT group, many of them split between NTT DATA , NTT Security, NTT Communications and Dimension Data . The creation of NTT Inc is the first move to consolidate many of those into a single business. Adding one more won't be a stretch for the business at all.