Overstock.com has announced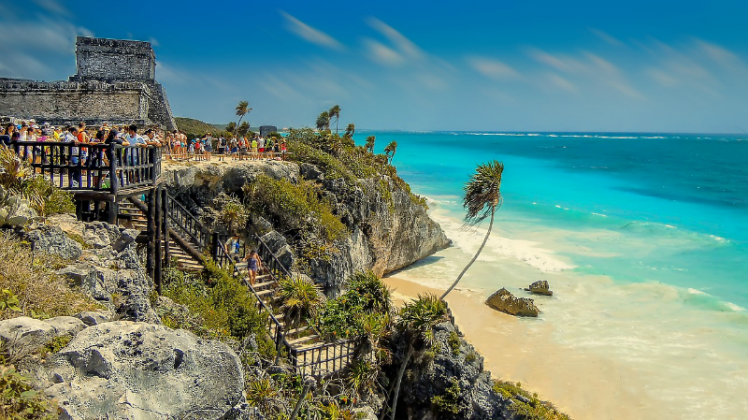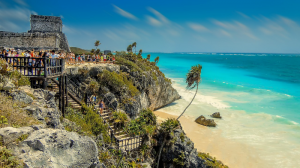 its blockchain rights subsidiary, Medici Land Governance (MLG) has signed a Memorandum of Understanding with the municipality of Tulum in Quintana Roo, Mexico to develop a digital land records platform.
"The signing of this Memorandum of Understanding (MoU) between the Municipality of Tulum and Medici Land Governance represents the beginning of a new territorial ordering stage for the digitalization of land ownership and related processes," said Víctor Mas Tah, mayor of the municipality of Tulum, Quintana Roo, Mexico.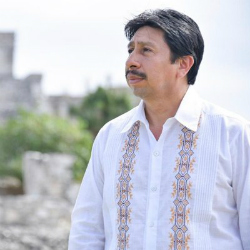 Tulum and MLG
According to the terms of the MoU, MLG and Tulum officials will work together to collect real property ownership information for a defined area of the Tulum Municipality. The objective is to protect the land rights of citizens with a mass issuance of certificates of title to land and related processes. MLG and Tulum officials will also collaborate to create a method for automatically capturing and recording subsequent land administration transactions and updates to the digital platform.
"Mexico's adoption of advanced technology in their land registry will increase opportunities for individuals to strengthen their connections to the global economy through rightful ownership of land," said Medici Land Governance CEO, Ali El Husseini, PhD. "Medici Land Governance's next-generation land administration systems provide an egalitarian solution to the problem of developing a digital property titling platform that is reliable and secure, bringing trust through technology to Tulum County and its surrounding areas."
Medici Land Governance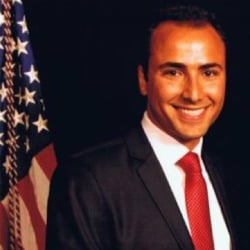 Land governance stands on the edge of a potential revolution which may deliver efficiency, transparency and accountability. In this context, MLG seeks to apply blockchain and other technologies to build next-generation land administration systems in the developing world (where property rights are notoriously 'fluid' and/or incomplete).
Medici Ventures founded MLG in 2018 to put property ownership and equity into the hands of 'the masses' with the intention this lead to low-cost, easy-to-use land administration systems. Its premise is that, without clear property ownership:
developing economies cannot compete effectively in a global economy
aspiring entrepreneurs cannot access credit and public services
governments cannot effectively generate revenue
authorities cannot enforce property rights, or support functioning property markets.
Instead, MLG sets out to exploit blockchain to provide the reverse: accessible, low-cost, land administration systems.
MLG is part of the investment portfolio company called Medici Ventures, Overstock.com's wholly-owned blockchain subsidiary. Founded in 2014 this seeks to apply blockchain technology to existing markets in order to broaden capital usage, eliminate middlemen and make commerce more human.
Enterprise Times: what does this mean
Property rights in general, and land rights in particular, remain an area of weakness in many developing economies. The challenge is first to establish who owns what, then to record this and finally – when this base is in place – to enable property (including) land transactions to be accurately recorded.
The attraction of blockchain as a fundamental building block is obvious. Immutable and with a complete transaction chain, it offers long term protection against the prime enemy of land administration – corrupt practices. Another attraction: transaction rates are likely to be low. That said, any blockchain will only be as good as the initial data: establishing who owns what becomes vital.
MLG does not offer much information about how it will use blockchain for this Tulum-based initiative. While the underlying objectives and principles seem sound, the absence of technical detail makes this MLG initiative hard to assess.