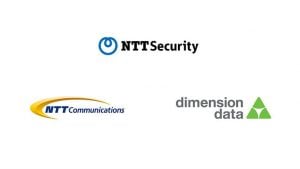 John Petrie is the CEO for NTT Security of the Americas. Petrie became the CEO in September of 2018. He was previously the Chief Information Security Officers (CISOs) for NTT Security. His appointment to CEO is a rare exception for a CISO.
In July of this year, NTT is merging a number of its business units into a single company. NTT Security will join with Dimension Data, NTT Communications and NTT DATA. The latter will take a little longer to join the combined group as it is currently a separately traded company.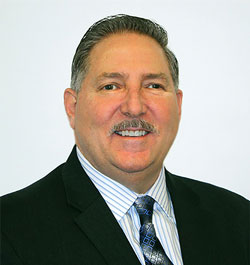 The move will create a US$140 billion business spanning the IT sector. While the name for the new company has not yet been revealed, it will be large enough to challenge the likes of IBM in the cloud, services and security space.
Enterprise Times asked Petrie what this would mean for customers of all the operating companies. For example, how would this simplify the security products? Would NTT Security provide pre-sales teams where security was a major part of the deal? What challenges does Petrie see in integrating all of these businesses?
We also asked Petrie about what concerns was he hearing from clients. Were they worried about product lifecycle or support?
To hear what Petrie said and how NTT is planning to get everything ready for July 1st, listen to the podcast
Where can I get it?
obtain it, for Android devices from play.google.com/music/podcasts
use the Enterprise Times page on Stitcher
use the Enterprise Times page on Podchaser
listen to the Enterprise Times channel on Soundcloud
listen to the podcast (below) or download the podcast to your local device and then listen there.