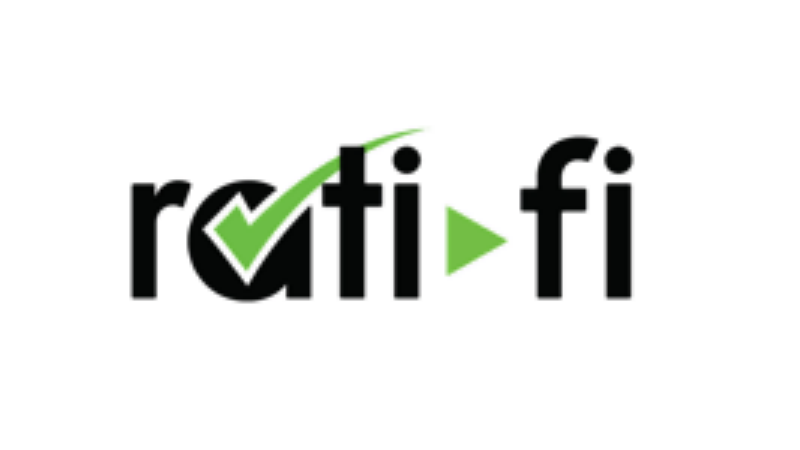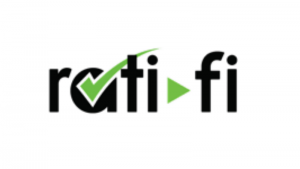 Rational Surgical Solutions (Rational) is offering its Rati-Fi blockchain-based process for confirmation of informed consent for surgical or medical interventions. Rati-Fi extends blockchain technology deeper into the healthcare sector, at a sensitive nexus point – the doctor/patient/treatment interaction.
"I have been fascinated with the potential of Blockchain technology in healthcare information technology," says Dr. Jonathan Fialkov, CEO and Founder of Rational Surgical Solutions. "There is tremendous pressure on healthcare institutions of all sizes to improve security, reduce costs, and increase transaction performance, especially around patient data, all while providing an outstanding patient experience. Blockdrive's Blockchain technology was the logical next addition to our Rati-Fi platform."
The problem
Studies have shown that individuals only recall 20-30% of what they are told at the time medical practitioners ask for informed consent. This lack of comprehension can often result in:
patient dissatisfaction
the opening of the door to malpractice suits.
Rati-Fi's goal is to ensure patients understand the procedures, surgeries or treatments they are agreeing to – prior to giving their permission to proceed. The Rational approach seeks to enhance the informed consent process by creating an educational and engaging (and mobile) experience which:
improves comprehension in order that patients make more informed choices
builds an immutable record which both patient and doctor can refer to (if needed).
A step by step approach
Rati-Fi seeks to minimise patient confusion via a four step process which both supports the patient and helps healthcare providers. The informed consent process uses a multi-step approach delivered via a straightforward technology interface:
video education: the Rati-Fi experience starts with high-quality patient education videos (available in Spanish and English – which could readily translate to other languages) which describe the upcoming treatment or procedure; this provides answers to common questions
digital confirmation: using a patent-pending procedure, Rati-Fi confirms the patient's comprehension of the potential consequences of a treatment or procedure and identifies topics the patient does or does not understand; by reviewing the patient's results, a doctor can prepare for discussion in more detail any topics flagged by the patient's incomprehension test
recorded consent: video recording of the doctor-patient counselling session digitally captures the signing consent form which is then encrypted, compressed and stored on a HIPAA-compliant cloud server – where it is viewable by the patient through a secure website (if needed, the physician can also request access)
follow-up care is a part of patient recovery: with Rati-Fi, post-care instructions and videos are available to the patient and caregivers on the secure Patient CareSite which provides patients with a reliable, repeatable source of information – reducing reliance on memory and potentially lowering the frequency of calls to the clinical team and readmissions.
Blockdrive
Rati-Fi uses Blockdrive, a private blockchain platform which:
exists in the cloud (see step 3 above)
stores data using advanced cryptography
prevents transaction records alteration (and hacking)
makes backup data instantly available (in cases of data corruption and server outage).
Blockdrive, therefore, enhances data traceability – for both patient and medical professionals. It claims to do this via:
security (Blockdrive exploits Amazon, Microsoft, Google and Oracle cloud/blockchain technologies)
speed (transactions and settlements are available via immediate distribution)
elimination of manual processes (reconciliation between multiple isolated ledgers and administrative processes diminishes or disappears)
fraud reduction (this occurs as a result of time-stamping entries and sharing a common, immutable ledger)
risk reduction (elimination of single points of failure through use of the distributed network node approach).
The effect is, for the medical profession, to cut audit times, perhaps by as much as half – because practitioners avoid spending valuable medical time sorting and verifying data for auditors.
"Rational Surgical Solutions is a known leader in the mHealth space for patient education, risk mitigation and clinical efficiency," notes Harry Curtin, CEO of Blockdrive. "Adding Blockchain capability to their Rati-Fi platform is one of the best use cases for this technology in the healthcare industry we have seen thus far."
About Rational
Rational is a privately-held corporation which has developed software since 2015. Rati-Fi is a health technology platform which combines both patient education and informed consent.
Rational's objective is to enhance the entirety of the care experience from start-to-finish. Developed by medical practitioners who saw the need for more efficiency and better communication, the Rati-Fi system's objectives help:
mitigate risk
increase revenue
improve patient outcomes.
Enterprise Times: what does this mean
Blockchain has made some inroads into the world of medicine. These have not, so far, been profound (possibly due in part to the conservatism of the medical profession at large).
The Rati-Fi approach is interesting because its focus is so specific and explicit. Not only are blockchain performance issues largely irrelevant but the immutable record on the blockchain is available for the patient and medical professional. As almost always, when both 'sides' benefit, bureaucracy and legal dimension have the opportunity to diminish.
This could be a game-changer, though less for blockchain and more for patients and doctors. For Enterprise Times it explores a different way to explore blockchain as a secondary complement rather than as the primary driving force.