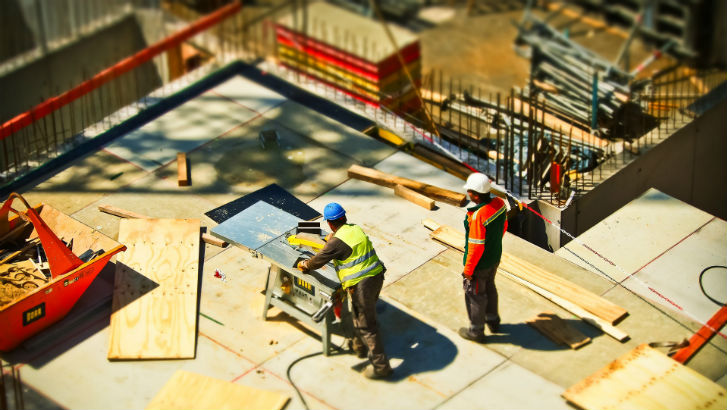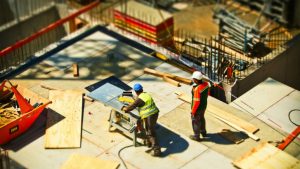 Deltek has announced the acquisition of Avitru a leading supplier of construction specification content and software. The deal sees Deltek acquire the ownership from private equity firm Alpine Investors. Alpine bought Avitru in 2016 when it was known as ARCOM. It rebranded in 2017 to Avitru after merging with InterSpec. The terms of the deal were not disclosed.
The acquisition extends the capabilities of Deltek for the AECO marketplace. It also brings with it a strategic partnership with the American Institute of Architects (AIA). This may bring Deltek better access to the 93,000 member of AIA. It will also allow Deltek to extend its marketing reach and help sell its project management solutions to those members.
Avitru boosts prospects
With the acquisition complete Avitru will move out of private equity ownership. Deltek ownership should boost its prospects with greater reach and resources. Avitru is headquartered in Atlanta, Georgia and also maintains offices in Alexandria (Virginia), Portland (Maine) and Salt Lake City (Utah). Some or all of those offices will likely merge with existing Deltek ones in time.
The company has two key products. MasterSpec, the most trusted and comprehensive building specification in the industry and Interspec's e-SPECS, specification writing software. MasterSpec was originally created by the AIA and Avitru is the now the exclusive distributor and developer of MasterSpec. It also sells SpecText and SpecBuilder Cloud as well as services around its solutions.
Commenting on the acquisition Jim Contardi, CEO at Avitru said: "Avitru's mission has been to empower architects, engineers, contractors and owners to make better, faster decisions. Now, with Deltek, the incredibly powerful combination of our solutions will give architects even more tools to design, build and operate in a better built environment. Avitru couldn't have found a better home!"
Deltek opens up AECO
This is a significant acquisition for Deltek in the AECO market in the US. The relationship with the AIA is key though. The deal allows Deltek to apply its wider expertise to the Avitru product suite. Importantly, the AIA see this as a positive move. Robert Ivy, FAIA, AIA Executive Vice President and Chief Executive Officer commented: "This partnership will provide AIA members with a valuable benefit. By working together, we can deliver exceptional software solutions that position architects with the best possible tools available for specifying building products and materials."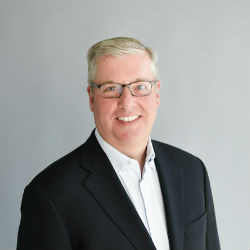 Deltek can now integrate its own software into the specification solutions that Avitru has to deliver a competitive advantage.
Mike Corkery, President and CEO at Deltek commented: "For decades, Deltek has been working closely with thousands of architecture, engineering and construction firms to deliver the most comprehensive software solutions. Acquiring Avitru is part of our ongoing commitment to invest in innovation and offer deeper solutions for our customers.
"Together with Avitru, we will deliver even more capabilities to help AECO firms and building product manufacturers serve their clients more efficiently and effectively. We also are thrilled to partner with AIA and offer our customers more resources and more expertise. The entire Deltek team looks forward to working with our new partners and new colleagues at Avitru."
Enterprise Times: What does it mean.
This is a clever and potentially significant acquisition by Deltek for 2019 and beyond. The relationship with AIA will give it even better authority within the AECO sector. If it can integrate the specification software with its own tools then it should provide a key advantage over other rival software solutions. However, it needs to maintain the relationship with AIA.
It may also wish to ensure that the integrations it makes include open API's so that it does not stifle competition completely. That could be detrimental to its relationship with the AIA. What will be interesting is where Deltek turns its attention for its next acquisition, especially in the AECO space. It is now in a position to win a significant share of a market if it continues its acquisition strategy with complimentary software.