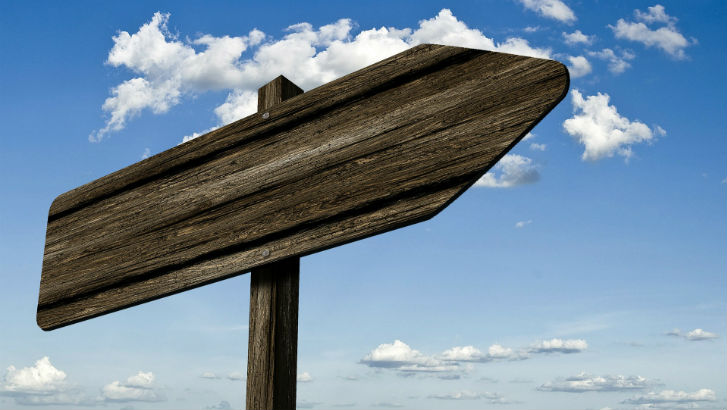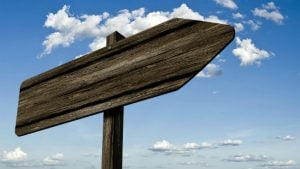 QAD has announced its new CEO, Anton Chilton. Chilton steps into the role that became vacant after Karl Lopker passed away earlier this year. Chilton is no stranger to QAD as he has worked in several senior roles at the firm since 2004 when he joined as Asia Pacific Service Director. He has since held several senior roles and was appointed Chief of Global Field Operations in February 2017.
Chilton will bring a safe pair of hands to the firm as it moves forward in the cloud ERP era. It recently completed its major transition project, Channel Islands. It is now, arguably, poised to not just replace its own on-premises solutions but also expand its market share.
Chilton commented: "The market for cloud-based ERP services is large and quickly expanding, and I'm enthusiastic about QAD's ability to bring our robust, manufacturing-focused cloud platform to a larger set of customers around the world. I look forward to sharing additional details of our plans over the coming quarters."
More of the same
That the board turned to one of their own is no surprise. Chilton comes with a wide variety of experience both inside and outside the firm. He began his career as a submariner in the British Royal Navy. His first role in industry was as a software and infrastructure designer at British Steel. He has since worked at ITNet, ATOS Origin and Cap Gemini (now Capgemini).
Chilton also spent three years as managing Director in Australia and New Zealand for QAD. This is probably his most relevant experience of running an entire operation. He will already have close relationships with many on the board that he now joins and it only remains to see who he will appoint to his previous role.
The appointment should be seen more as a continuation of QAD strategy rather than an imminent departure from it. With Pam Lopker, founder and President, still a vital part of the company it will be interesting to see how Chilton makes his mark.
Peter van Cuylenburg, QAD's Chairman of the Board commenting on the appointment said: "Anton has been a key contributor to QAD for almost 15 years, and we are excited that he will be leading the company through a period of continued growth as we work to expand our cloud strategy.
"QAD's cloud strategy has so far primarily focused on converting existing on-premise customers, but with the completion of our Channel Islands initiative we are ready to enter the second phase of our cloud strategy to address a much larger market opportunity. Anton, who has been leading this planning effort, will continue to transform the company in his new role as CEO."
Enterprise Times: What does this mean
Chilton will lead the company from the start of 2019. This is a timely appointment that will allow QAD to begin the new year with Chilton firmly at the helm. There should be little disruption to the firm. While shares in QAD spiked briefly it has now settled down to $39.98. virtually the same as on January 2nd 2018 (38.95). During the first half of the year the QAD share price had climbed steadily. Chilton will hope to return that trend after six months of uncertainty.