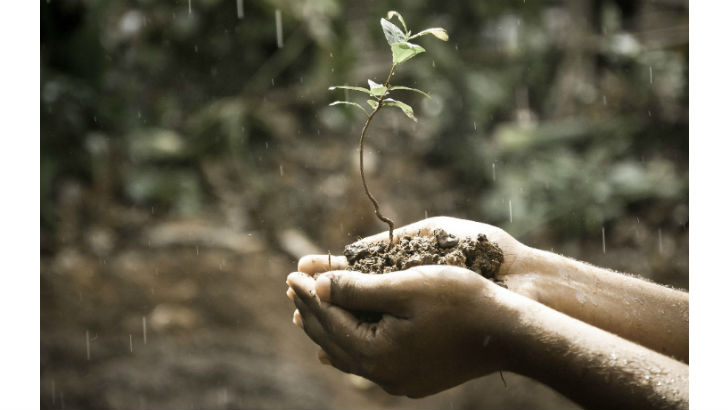 Enterprise Times caught up with Rootstock CEO Pat Garrehy at Dreamforce. This year, the only manufacturing ERP solution on the Salesforce platform has had another solid year of growth. He would not reveal revenues but did say: "I would say we had 100% growth". This is ARR growth and he expects higher than that in 2018.
Possibly and more importantly Rootstock is preparing itself for substantial growth in 2019. It now has 160 customers on the Salesforce platform. Not only is the number of customers increasing, so is the size of the deals. Rootstock completed a deal with Mipox in Japan and this year is also working with Workday on two major deals. Garrehy commented : "Things are going so fast, making the foundation ready. When you pray for rain, don't cry when you are flooded."
What happened to Kenandy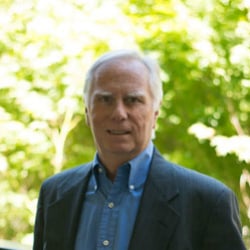 Rootstock bought Kenandy earlier this year taking out the only real competitor on the Salesforce platform. It has since taken the best of the product, according to Garrehy, and embedded the functionality within Rootstock.
It has only migrated 2 of the approximately 50 customers Kenandy had at the time of the acquisition. While those users have not seen much in the way of improvement over the last few months, Garrehy claims that is about to change. The next update of Kenandy will be out soon and will see the completion of much of the work in progress that was put on hold during the integration process.
Where is the growth
Despite its growing reputation as a manufacturing ERP solution, Garrehy revealed that 37% of customers are on manufacturing, 25% distribution and the rest was other industries. This is more a reflection of the history of the product rather than its current focus.
2019 will see more international expansion. Rootstock has just announced the addition of more partners in Europe and Asia. There is also likely to be something happening in Japan at some point soon.
Salesforce is helping to enable the growth
Garrehy added: "Its going to be manufacturing and distribution areas where Salesforce has done more alignment with some of their initiatives and some of their reps, which is going in in Japan. Which we are starting to see now in Germany and western Europe and mostly in the Chicago area."
This is important for Rootstock and Chicago is where Garrehy believes Salesforce now has a larger team of account reps. It is certainly an important city for Salesforce, as they recently announced a new Salesforce Tower would be built there. Why is this important? Garrehy added: "They sell their wares, CRM, Salesforce Lightning but they know its manufacturing and they know as they get in there and anyone asks them a question about inventory, cost accounting, planning, they go oh, 'Rootstock'."
Those introductions should help Rootstocks grow. After acquiring Kenandy and removing the other serious manufacturing vendor on the force.com platform, they should be able to take advantage. What Rootstock needs to do as Salesforce attacks the manufacturing sector is to ensure that it has relationships with more of the Salesforce account reps. This will help it become the referral of choice globally.
How does this help Rootstock? According to Garrehy Salesforce is working with major companies across the globe. He expounded further: "These larger companies have already got Salesforce CRM, now they are starting to buy field service lightning. They may have the Oracle and the SAP for the back office but they are not necessarily buying into that technology in the future. They are buying things like Rootstock."
Garrehy did talk a little about the roadmap saying that there would be: "A lot more in our localisations and financials." That goes alongside the internationalising efforts. Rootstock are working on localisations for Japan, Thailand and Europe.
Enterprise Times: What does this mean
Garrehy has effectively eliminated the competition from the Salesforce platform through acquisition. He believes that he has spent the last year preparing the groundwork for growth. It has major customers such as Mipox in Japan and is in talks with larger companies in the US. It will need to get some of these customers to talk about the implementation of Rootstock and it could then, finally, experience the kind of growth it needs to start challenging some of the more established vendors. Rootstock has the potential to grow quickly and 2019 could become a pivotal year for the company.
Garrehy has prepared for the deluge of customers, his team now has to start delivering.