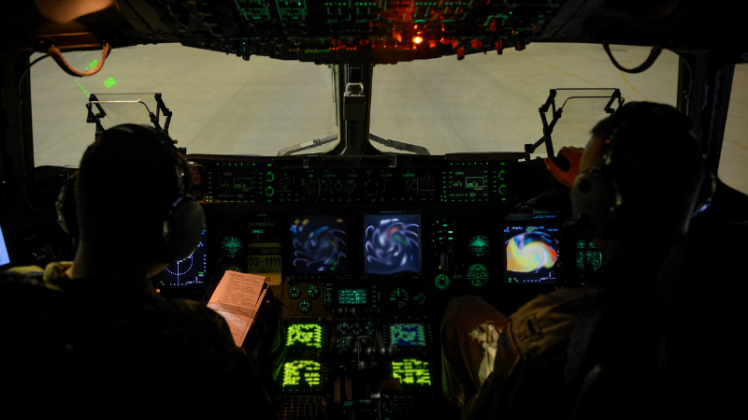 Honeywell is introducing online buying and selling to the aviation parts industry with GoDirect Trade which will use blockchain technology. The e-commerce platform will improve access to new and used aircraft parts for airlines, air transport and business aviation customers. Its appeal will lie in transparent pricing and the option to buy inventory directly from the Honeywell website.
"GoDirect Trade represents an evolution in our market, and being backed by a major equipment manufacturer brings the confidence we need to be one of the early adopters," said Thomas Noonan, director of material and part sales, StandardAero Total Aircraft Spares. "This technology will help propel the aviation industry forward into the realm of other e-commerce sites that many of us use each day without a second thought."
The aviation challenge Honeywell wishes to address
Buyers looking for aviation parts – such as avionics, auxiliary power units and more – currently have to call numerous companies and wait days or even weeks to price a part. They also risk buying from a company that does not have the inventory immediately in stock. Less than 2.5% of all transactions in aviation are done online. The ability to shop for spare parts online with prices, product images and quality documentation all in one place has long been an aviation industry desire.
Honeywell Aerospace products and services are found on virtually every commercial, defense and space aircraft. Its Aerospace business unit builds:
aircraft engines
cockpit and cabin electronics
wireless connectivity systems
mechanical components
etc.
With GoDirect Trade, Honeywell will deploy blockchain technology to ensure every listing includes images and quality documents for the exact part being offered for sale. The idea is this give buyers confidence about purchasing the part. In addition, every part on GoDirect Trade is immediately available for sale and shipping. The need to wait days, or even weeks, for the seller to confirm availability disappears.
GoDirect Trade
GoDirect Trade is part of Honeywell's GoDirect family — a portfolio of more than 50 value-added aviation services and applications. These aim to provide operators, flight crews and maintenance teams with critical information to control the services and networks they offer.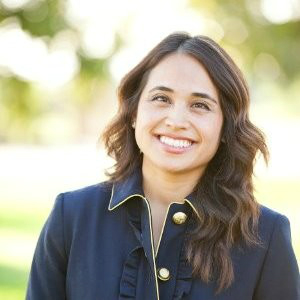 Building upon experience from the Honeywell Aerospace Trading business, GoDirect Trade aims to build stronger connections between buyers and sellers.
For example, buyers and sellers can directly contact one another via the platform. This streamlines the process while ensuring the participating parties can find mutual satisfaction.
As with similar websites in other industries, Honeywell proposes to encourage online reviews from both buyers and sellers.
According to Lisa Butters, who is leading the new Honeywell Aerospace venture: "We are the first marketplace to enable customized seller storefronts, and we are the first to leverage blockchain technology to build trust between the buyer and seller. All of these firsts will bring us into a new era focused on the buyer's experience while enabling sellers to grow globally. Our platform and mindset will change the way the industry does business."
Enterprise Times: what does this mean
Over the past couple of years Enterprise Times has discussed aviation and its spare parts supply chain as an example of where blockchain could make an impact. GoDirect Trade announcement fits the blockchain expectation.
What, however, may be more significant is the low key blockchain aspect. For Enterprise Times a pattern seems to be forming. There are those 'vendors' who shout blockchain from the roofs, but don't really do much with blockchain. In these instances blockchain is a form of marketing gloss not hard business reality. In contrast, those who 'underplay' the blockchain dimension would seem to be those which offer most. Honeywell's GoTrade Direct seems to fit the latter.