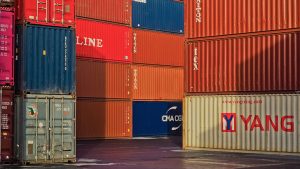 At the Cloud Foundry Summit Europe, Enterprise Times caught up with Thomas Di Giacomo, CTO, SUSE and Brent Smithurst, Global Product Marketing Manager, SUSE. At the event, SUSE announced its involvement in two new container projects: Eirini and CF Containerization. Both projects make it much easier for developers to deploy to Kubernetes and makes Cloud Foundry more attractive to developers.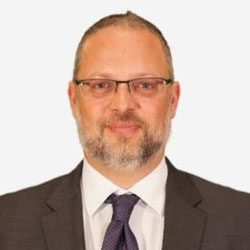 Di Giacomo explained why SUSE got involved in both projects and the challenges they were intended to address. He talked about the current problems for developers using Cloud Foundry and deploying to Kubernetes. At present they have to use Diego as their Kubernetes scheduler which means running containers inside containers. Di Giacomo describes this as: "A split brain issue." With Eirini, developers can now use the Kubernetes or Diego scheduler. This will make life easier for them.
SUSE has seen an increasing number of customers moving from VM to containers. Even those that see the security of a VM as greater than that of a container are making that move. However, Di Giacomo said that they are deploying their containers inside VMs. As container security improves, this should begin to change.
One of the challenges for many operations teams and developers is how to get from VM to container. The lift and shift approach makes no sense to Di Giacomo. He believes that organisations should take advantage of the move to split their app into different services. This gives them more flexibility, enables greater reuse of those services and reduces the security surface of their code.
To hear what else Di Giacomo and Smithurst had to say listen to the podcast
Where can I get it?
obtain it, for Android devices from play.google.com/music/podcasts
use the Enterprise Times page on Stitcher
use the Enterprise Times page on Podchaser
listen to the Enterprise Times channel on Soundcloud
listen to the podcast (below) or download the podcast to your local device and then listen there