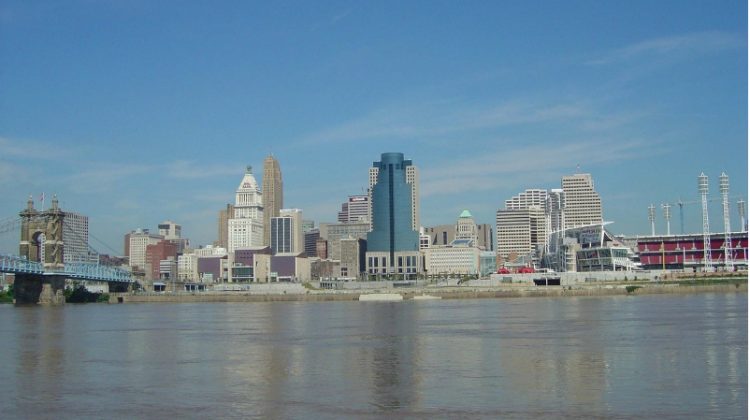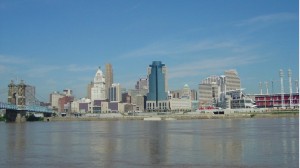 Ascentis has announced the acquisition of Cincinnati Time Systems. The company is closely linked with NOVAtime that Ascentis also acquired in September. In buying Cincinnati Time Systems it has bought one of the best resellers that NOVAtime had in its ecosystem. Over the last few years Cincinnati has consistently won customer service and sales awards at the NOVAtime annual user convention.
Brian Provost, CEO, Ascentis commented: "We are thrilled to have Cincinnati Time Systems join the Ascentis family. As a leader in time and workforce management solutions for more than a century, Cincinnati Time Systems shares our passion to provide the most advanced HCM technology solutions, and commitment to be the best in breed in client service."
Possibly as important as its ability to deliver workforce service management, is the geographic location of Cincinnati Time Systems. It gives Ascentis an additional hub in the Midwest. Cincinnati Time Systems offers products in four areas:
Time and Attendance
Parking Systems
Video Surveillance
Access Control
Cincinnati Time Systems begins another chapter
Cincinnati Time Systems is not a large firm. It has 16 employees and a Chief Furry Officer named Oscar. The company can trace its history back to 1896 when its was founded with the help of Mr Gamble of Proctor and Gamble fame. It has been purchased several times over the last few years. The current owner and president Mike Lahm commented: "The ability to work with Ascentis' and NOVAtime's incredible teams, developing synergies and increasing efficiencies were major attractions to joining forces with Ascentis. The acquisition enables us to leverage Ascentis' scale and flexibility in HCM offerings. It also provides Cincinnati Time Systems' clients with Ascentis' full suite of technology solutions to meet a wider range of HCM needs, while continuing to provide the unmatched client service Cincinnati Time Systems is known for."
What Cincinatti Time Systems offers Ascentis is a wide range of experience and expertise across Workforce Management. If it can bring that knowledge into its own channels this could help Ascentis grow. Not just from the customers it attains but the dissemination of knowledge across its business.
Provost added: "For over 18 years, Cincinnati Time Systems has worked closely with NOVAtime, acting as its trusted workforce management service arm. With Ascentis locations in Minneapolis, the Los Angeles area, Sacramento and now Cincinnati, this acquisition enables us to reach a new geographic market while building upon previous business alliances. Cincinnati Time Systems' unparalleled service track record elevates and advances Ascentis' relentless pursuit to deliver the most compelling client experience in the market."
Enterprise Times: What does this mean
This is a significant if incremental acquisition for Ascentis. In combination with NOVAtime it has now added additional resources to deploy and support more applications across a wider area. In acquiring Cincinnati Time Systems it has increased that knowledge and extended its geographical reach. The financial terms were not disclosed. If it can retain the team at Cincinnati Time Systems it should become a lucrative purchase. It also means that it will have the ability to compete in more HCM tenders with a more complete solution going forward.