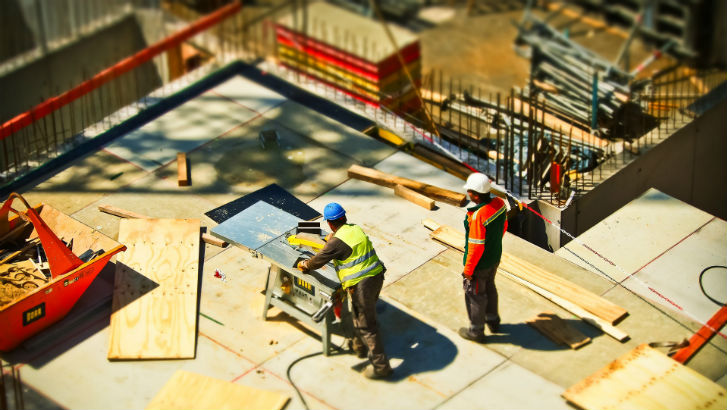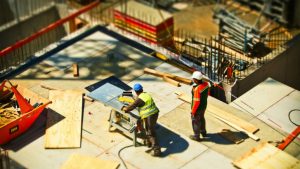 Sage has announced the latest versions of its Construction and Real Estate products in North America. Both Sage 300 Construction and Real Estate (CRE) v18.2, and Sage 100 Contractor v21 are now generally available. Sage 300 is also available in Australia.
Dustin Anderson, Vice President, Sage Construction and Real Estate commented: "At Sage, our top priority is our customers and we're committed to delivering solutions that address their toughest business management challenges. The newest releases of Sage 300 CRE and Sage 100 Contractor are indicative of that focus and reinforce our commitment to deliver the most robust, integrated solutions to help construction and real estate companies address their business needs today and support future growth."
Sage Construction and Real Estate updates
The key updates within Sage 300 CRE v18.2 are improvements to mobile functionality and integration. The details on the integration update were not readily apparent. Most of the work appears to be delivering mobile functionality and reporting tools.
Access to the mobile features is delivered by replicating data in SQL server using the Sage SQL Replicator. The server can then use IIS to make that data available in the Azure cloud on Sage Construction Central website. Administrators are then able to set up the security to enable users to access the system from their mobile devices. There are several features available for mobile devices: Mobile Reports, Dashboards, Intelligence.
Administrators are able to create, edit and make available Mobile Reports to users through a GUI interface. Roles can be applied to both users and reports so as reports are updated, they can be made available to a set of users. With the data replicated in real time it allows project managers to keep updated on project progress where ever they are
Dashboards can include a mix of dashboard reports, report parts, and dashboards. Each report part is source from a Mobile part and can display information in a variety of graphical visualisations. Currently supported are: Grid, Gauge, Map, Form, and Chart. An administrator can create any number of report parts from a single report. Administrators can create new dashboards, share them and restrict access by role. Thus, some individuals can have access to several different permissions:
View with filter interaction available
View with no filter interaction
Edit the report in Quick Edit mode
Edit the report in the report designer
Save changes to the original design
Use the Save as function when savings
Each option has a range of access rights options across these permissions.
Sage 100 Contractor leverages Bank feeds
One of the new strategies for Sages is to ensure that technology it develops applies across its whole portfolio. The latest Sage 100 Contractor release takes advantage of the work the development team has done with Banks. Although Sage Banking cloud is not specifically called out, Sage has introduced automatic bank feeds into the solution. Unfortunately, the press release falls short of indicating which banks are supporting the new feature. However, for those that can take advantage it will enable them to reconcile bank transactions faster. The next step for Sage is to introduce some of the AI technology it is developing to apply AI to those transactions to automatically suggest matches.
Anderson commented: "Sage Construction and Real Estate products are feature-rich, industry-specific solutions that generic accounting and ERP solutions can't match, Sage is committed to technology investments that support customers wherever they are on their journey to the cloud. Offering connected cloud solutions and native cloud integrations helps customers seamlessly migrate when they choose to do so and at the pace that works best for their business."
Enterprise Times: What does this mean
Sage CRE is one of the leading applications for construction and real estate companies in North America. This update sees it move to replicate some of the functionality that modern cloud solutions often how. However, with no access to the full release notes it is hard to identify what else has been improved in these applications.  The challenge for Sage is whether companies will look to replace the systems with more modern cloud technology or whether Sage themselves can persuade them to move to their own cloud solutions. For now, this update, though minor is an important step to retaining clients on its solutions. The introduction of mobile enabled solutions means that some will hold off the change a while longer.