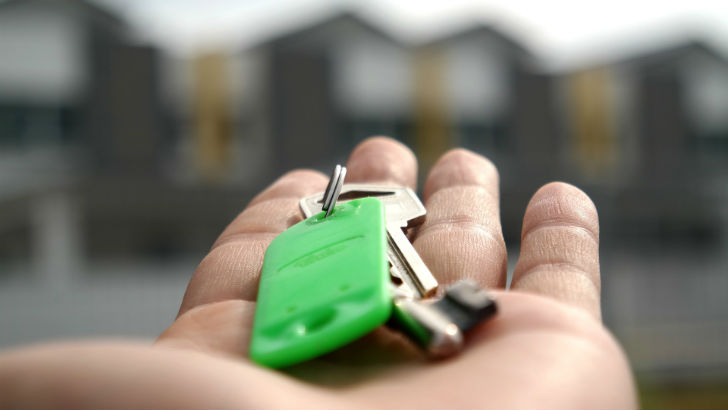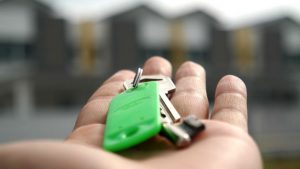 ConnectWise has announced the acquisition of Sienna Group, a managed security services provider (MSSP).  This is not an acquisition that will see ConnectWise enter the MSSP market directly itself. The intention appears that through the acquisition ConnectWise will gain the expertise to assist the members of IT Nation, its MSP customers to succeed in that space. Organisations are increasingly looking for their managed service providers to have an increased level of expertise on security and compliance. In turn, they look to their vendors to supply the tools and expertise they might lack.
Arnie Bellini, CEO of ConnectWise commented: "The acquisition of Sienna Group will enable us to form the Cybersecurity Center of Excellence to educate MSPs on best practices of every aspect of cybersecurity. The Sienna Group has more than 130 years of combined cybersecurity experience and understands how to provide those services to small- to medium-sized businesses (SMBs).
"Our mission is to leverage this expertise to educate, support and consult MSPs in the delivery of cybersecurity services because we want every MSP to learn how to safeguard its clients' systems and critical data."
Why this matters
Research by Cybersecurity Ventures has shown that cybercrime has risen to $6 trillion annually, or 7 percent of the world's economy. It is now rare that another cybersecurity threat or data breach is not announced every week. Recent breaches such as Marriott International and Quora are the most recent examples. ConnectWise believes that in some cases MSP's are held liable for these breaches, even if they are not responsible. With increased legislations such as GDPR there is an increased responsibility as the MSP may be deemed the data processor in some cases.
The Sienna Group offers five solutions and these will extend ConnectWise solution set in security further.  The five are:
Bellini continued: "MSPs already have a trusted relationship with their customers, so they are well-positioned to provide managed security services. At ConnectWise, we will continue to build our set of security offerings – both through acquisitions such as the one announced today and through partnerships with the channel's best security vendors – to make it easier than ever for our partners to take advantage of the revenue opportunity that comes with being able to keep their customers safe from cyberthreats."
The solutions are not developed by Sienna. It has partnerships with security vendors such as Titus, Trade Secret Office, PureLogicIT, Informatica and NetSkope. For these vendors this deal is good news as it extends the reach of their products much further.
Why Sienna Group?
Bellini believes that ConnectWise can now offer MSP's a more complete service around security. It will include tools, education and training. The addition of Sienna's group will bring an experienced, though not it appears a large team into the ConnectWise fold. According to Linkedin the company has 14 employees. Located in Tampa, Florida, Sienna is also local to ConnectWise, around 9 miles away.
John Ford, CEO and founder of Sienna Group, commented: "We've been working with ConnectWise for years, and we share both a vision and a commitment to ensuring that MSPs have the tools they need to protect themselves and their clients in a time when a disastrous cyberbreach is often just a single click away. We're looking forward to being part of ConnectWise's journey to provide a robust end-to-end security solution that will benefit the entire industry."
While small Sienna Group is staffed by security veterans and it has a good reputation. In 2017 it was named by CIO Review as one of the "20 Most Promising Compliance Technology Solution Providers". The initial announcement about the acquisition was made during the keynote at IT Nation last month. The Sienna team is already holding events under the IT Nation banner. The latest, held later today, is a training event hosted by Bellini and Ford on best practises for MSP in cybersecurity, registration is still open here.
Enterprise Times: What does this mean
This is a logical move by Bellini and ConnectWise. It brings in a small company of experts around security from the local area. The advantage is that most of the employees are likely to remain as there is no relocation and better business opportunities.  The only risk is that individuals used to working with end users will be dealing instead with MSP's.
It is another small, but strategic acquisition for ConnectWise. It will see them start a security practice from a firm foundation with several strong partnerships with Security vendors. Those vendors will also see huge opportunities with the bigger opportunities that ConnectWise can offer. It will be interesting to see how many participate and sponsor future IT Nation events.
The terms of the deal were not disclosed. It seems likely that ConnectWise will look to grow the new function, especially internationally as it looks to grow out the security practice.