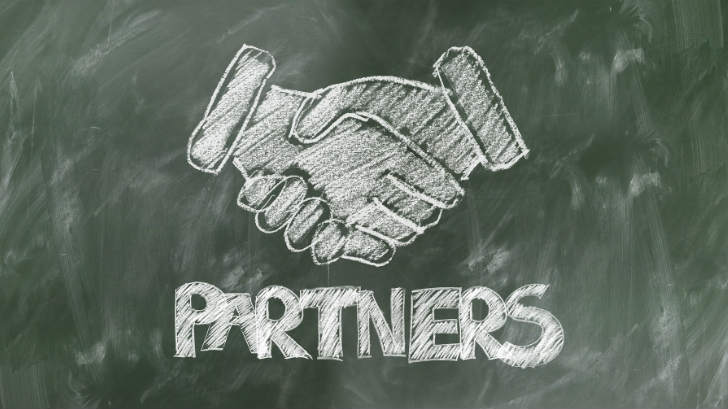 Priority has announced a technology partnership with Anvizent Analytics. Anvizent is an Atlanta based analytics company that focuses on the manufacturing sector. It provides a visualisation of key manufacturing and ERP data that enables manufacturing leaders to better analyse their business.
It also delivers KPI's and insights across sales, inventory, manufacturing and logistics. Additionally it removes the necessity for IT to constantly generate reports or dashboards within their own ERP solution.
For Priority ERP users, especially those in the manufacturing sector, it means that they can take advantage of Anvizent because of the integration between the two systems. It is integrated across all relevant Priority modules and has over one hundred pre-built dashboards for sales, customer service, manufacturing, logistics, finance, and other key business functions.
Raj Koneru, President & CEO, Anvizent, Inc. commented "We look forward to working with Priority Software to help Priority ERP users unlock the value of their data in the fastest and most cost-effective manner. With Artificial Intelligence and Predictive Analytics in the pipeline, we have an exciting roadmap ahead and will continue to evolve our solution to provide added value to our customers."
Anvizent is available as both cloud or an on-premises solution. This addresses the desires of manufacturers still hesitant to move to the cloud. It also has a presence in Europe but not Israel. Whether this provides an opportunity for Anvizent to win business in Priority Software's home country isn't mentioned, but it should be considered.
Catching up for Priority?
Priority has not made the inroads in the US that it might have hoped for. While it has announced a few customer wins it does not seem to have expanded quickly. With this agreement in place it will hope to level the playing field with competitors. However, it will be a levelling not an advantage as Anvizent already has integrations with more than 50 other ERP solutions. These include competitors such as Epicor, Acumatica, Syspro, Exact, Microsoft Dynamics, IS and KeyedIn to name a few.
CORRECTION
Following contact from Priority and a update to the Priority press release. This article has been corrected. 
The integration with Anvizent allows Priority users to replace reports that took time to design, develop and run with real time insights.
Anvizent delivers tailored real time dashboards for business leaders to analyse both current, historical and trending changes in their business. This enables them to operate proactively rather than react to situations after a problem has arisen.
Avi Troub, VP International Sales & Channel, Priority Software commented: "This partnership represents an important initiative for both our companies. We take pride in Priority's open platform that supports a wide ecosystem, enabling hyper-connected ERP between core business processes, external data, IoT devices, and third-party applications such as Anvizent. Priority customers will benefit from Anvizent's broad solutions offering that will allow them faster, easier access to actionable business insights in their Priority ERP system."
Enterprise Times: What does this mean
This announcement sees Priority Software build better relationships with a US company. That Anvizent has an international presence and focuses on the manufacturing industry makes it a positive move for both companies. The important factor will be that both companies actually help each other, delivering leads and co-marketing their products.
What will success look like in a year? It would be interesting to find out. One could assume that Priority want a greater presence in the US market hoping Anvizent will help them in competitive tenders. Conversely Anvizent will look to Priority to introduce it into customers that do not have an analytics solution. This could be very positive for Anvizent if that happens.