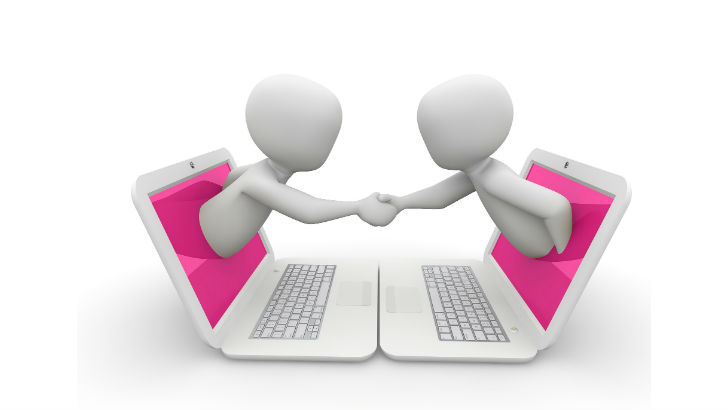 Spare a thought for the support services during the annual frenzy of Black Friday and Cyber Monday. Freshworks has analysed its own usage data from across is data in the retail sector. It shows a huge increase in traffic that companies need to deal with in addition to the ecommerce site imploding already.
Support tickets raised by customers around Black Friday increase on average by 70% in the 15 day period before and after the key sales day. Customers are also turning to new channels such as chat/messaging to register complaints and ask advice during this time. The number of contacts through chat has increase by 86%. That number will keep on rising as more retailers adopt and integrate chat and messaging onto their ecommerce sites.
Another vendor, Geogios.io recently revealed similar increased pressure on customer services teams last year. Gorgias, which offers helpdesk software for Shopify customers saw a similar uplift last year. They flagged a 65% rise in support tickets during the shopping season.
Pain points for customers
With the massive increase in sales and shipments comes a proportionate increase in the number of queries and complaints. Getting through on the phone and even messaging platforms becomes increasing harder, despite retailers increasing staffing levels by up to 33% to handle the additional load. The time taken for customer services teams to answer calls gets longer and OLA's are stretched to breaking point.
Customers are turning to social media platforms to vent frustration and as a way of bypassing the direct messaging. Tickets initiated by Facebook and Twitter applications during the period have increased by 42%. What should companies do?
Solving the problem
It is probably too late but both companies offered solutions to the holiday season issues. Lucy Carney offers three suggestions to the problem in a recent Freshdesk blog. Romain Lapeyre, Co-founder of Georgias offers another four. Suprisingly they are unified on only a single point and that is automation. Both suggest adding automated responses to standard support questions through either macros or chatbots.
Carney suggestions
Feedback: Give license to support staff to compensate or promote other offers as customers suffer pain during the season. A bad experience can turn off shoppers for the rest of the year while a good one wins advocates for the brand. Feedback can be as little as a thank you, or a follow up to check the transaction has gone smoothly. According to research only 4% of dissatisfied customers complain. If customers do experience a single negative experience, more than half will never do business with that brand again.
Host it like a pro: By this, Carney means that companies should check the end-to-end technology pipe that supports their sales and service operations. Can the hosting environment scale to support the additional loads expected? Is the Internet bandwidth enough, both to the site and any support services? Hiring additional staff is pointless if there are not enough lines for callers to contact them on.
Laperyre suggestions
Leverage support to promote your marketing efforts: His view is that in the 60 days leading up to Black Friday use the promotion to also share all the channels available to customers. If your support tool includes telephone, social media, chat, email then make it known.
Chat: Laperyre is an advocate of chat technology. He believes, probably rightly, that with most people shopping online the ability to open a chat connection is invaluable. Whether that chat can then be moved to a voice call is an interesting step that some should consider as well.
Additional Staff: These need to be employed with sufficient notice to train them. Companies sometimes bring in staff from other areas of the business to support this busy time as the training required is less. Companies should also consider providing support over the weekend. Otherwise a huge backlog could result on the Monday morning. This results in dissatisfied customers and lower the morale of staff as they struggle to meet SLAs and have to deal with disgruntled customers.
What does this mean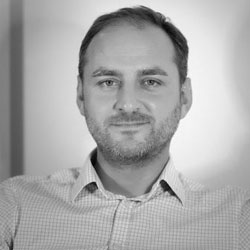 Simon Johnson, General Manager UKI at Freshworks, commented "Interesting patterns emerge when we take a look at the customer support ticket volume handled by e-commerce sites during Black Friday. The big increase in chat volumes shows how much e-commerce businesses now rely on Black Friday events, and service via online has to match up too.
"For retailers looking at how to make Black Friday campaigns work for them, getting an integrated approach to service in place is essential – otherwise you risk these big increases in customer service requests over multiple channels affecting wider customer engagement levels."
It is not just about an integrated approach, Companies need to prepare in advance. Each year some companies seem to do a better job there are always those that fail to meet customer expectations. Is it too late to put some of these actions in place, possibly. Once the dust has settled it is worth looking back and even if the organisation coped this year, can you plan for an even better experience for customers next year.