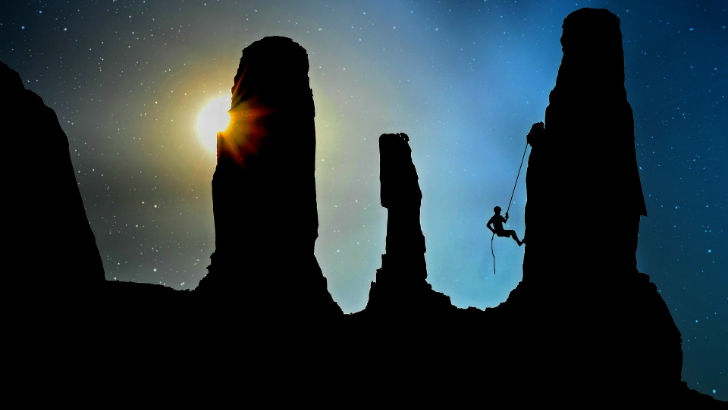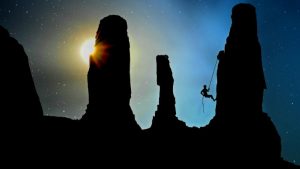 QAD shares jumped to a high of 48.04 from 39.52 before settling back to close at 46.61 after it announced its Q3 2019 results. Those results were broadly positive as the company looks to recover from the death of its former CEO Karl Lopker.
QAD is one of the leading enterprise software companies that services the manufacturing sector. It has a strong presence in the automotive, high tech and consumer product sectors and like other legacy vendors is moving its customer base to cloud. One of the key statements in the analyst call was made by Pam Lopker, President who commented: "In Q3, we had 15 new cloud deals including 10 new cloud customers and 5 conversions." (Source seekingalpha.com)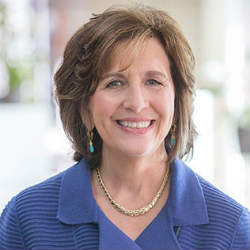 These numbers are often in stark contrast to other vendors that seem to win deals on the basis of upgrades rather than net new. It demonstrates that QAD is able to compete with the best of the latest cloud vendors and win business from rivals.
In a direct challenge to SAP, Lopker later answered a question about how it views the upgrade path for SAP. She said: "We're certainly hoping that this whole is move for HANA, and they're providing no upgrade, that's a complete reimplementation, even the data stores are different, everywhere, certainly hoping that that's going to give their customers cause, and at least looking at other product. So, we're feeling that that's a good thing for us."(Source seekingalpha.com)
QAD now has a cloud solution that if nothing else will provide a viable alternative for customers already using SAP. Though it might want to produce some content that current users can find easily to understand how easy that move from SAP to QAD is on its website.
The numbers
The financial highlights for the third quarter included:
Total revenue for the fiscal 2019 third quarter grew to $79.6 million, from $77 million for the fiscal 2018 third quarter.
Subscription revenue of $23.9 million, compared with $17.2 million. Currency had a $252,000 negative impact.
Subscription gross margin of 64 percent, versus 56 percent.
License revenue of $4.6 million, compared with $6.6 million. The currency impact was not meaningful.
Professional services revenue remained constant at $20.7 million. Currency had a $492,000 negative impact.
Maintenance and other revenue of $30.4 million, compared with $32.4 million. Currency had a $550,000 negative impact.
It also narrowed the forecast for its full year 2019 guidance to $332 million, of which $92 million is subscription revenues. Due to it closing deals faster, earlier in 2019, it means growth will slow in the first half of 2020. However, its funnel of new opportunities is large enough to support an acceleration in the second half of the year. Daniel Lender, CFO commented: "our weighted funnel is up almost 40% from prior year, putting us in a good position for strong execution over the next few quarters." Not only is it transitioning its current base it is also winning new customers to cloud.
Operational news
QAD platform is now a reality. It carried out a successful 24-hour packathon in the quarter. This event included various teams creating 19 different applications on the new QAD platform. The winning application was an issue tracking solution that could be used for service and support management for manufacturing companies. The winner was a Hungarian partner. Pam Lopker did not state whom though. In other partner news it signed up Tata Consultancy in a global SI agreement.
The key update of the quarter was the general availability of Channel Islands. This is the culmination of it's three year project to deliver its complete cloud ERP solution. This is the QAD product completely rebuilt, mobile ready to support the modernisation of manufacturing firms.
What does this mean
QAD is on the up. Its growth may not be as spectacular as some start up cloud ERP firms but it has had to balance maintaining its user base and winning net new business. It seems to be winning that battle and has perhaps a slight advantage over some of its rivals. What it now needs to do is demonstrate some significant implementations are completed, including one that Pam Lopker referred to in the analyst call, that was stalled for a few months. It needs to have customer advocates, especially from those net new customers it has recently won to really accelerate both its transition to cloud and growth.