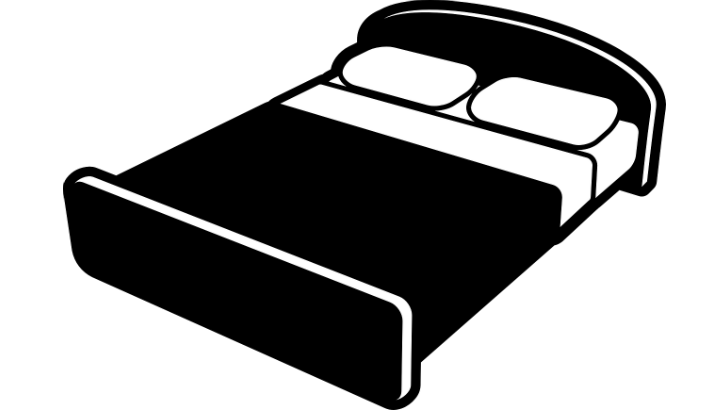 In a few short months Oracle has completed the installation of its OPERA hospitality solution and MICROS workstations at Hotel Julian in Chicago. The luxury hotel only recently opened its doors. It is already receiving solid reviews with an average of 8.6 on Booking.com.
It selected and purchased Oracle Hospitality OPERA, RES 3700 and MICROS Hardware in April 2018. The technology now supports the 213 rooms and guests staying at the hotel.
Oracle OPERA provides a complete property management solution for Hotel Julian. This includes:
Profile Management
Bookings
Inventory
Financials
Reporting
Ludmila Chervona, Hotel Julian general manager commented: "Hotel Julian embodies the spirit of luxury hospitality and we are excited to provide guests with a unique experience that blends architecture, history and art. With OPERA property management software, we are able to provide guests with curated service that will help establish Hotel Julian as a new landmark property in Chicago."
More than just a luxury hotel
Hotel Julian also has new steak restaurant that is supported by Oracle Hospitality RES 3700 and MICROS Workstations. About Last Knife serves from 07:00 through to late at night. It offers a combination of gastropub and steakhouse restaurant. Using the latest technology the operation of both restaurant and hotel is able to offer a smooth experience for guests. Reviews on the website while positive make no mention or criticism of the supporting technology. This is a good thing as it shows that the Oracle solution is delivering an almost invisible experience that compliments the service offered.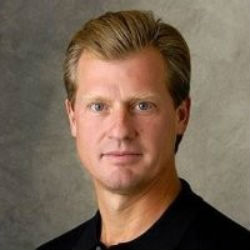 Greg Webb, senior vice president and general manager, Oracle Hospitality commented: "Hotel guests today are looking for more than the basics–they are looking for an unforgettable experience from the moment they check in through to departure. Battle tested at the largest hotel chains in the world, Oracle provides independent operators the technology needed to deliver engaging guest experiences that will drive long-term loyalty."
What does this mean
While this is only a single hotel in a single city Oracle is showing that Infor and others are not having their own way everywhere. Infor has recently made several customer win announcements including single hotel chains. For Oracle this is a small but important win and shows that there are able to compete effectively against the resurgent Infor.
What is missing from this announcement are the details around exactly how Hotel Juilan is using the technology. Especially whether they are using some of the latest in hospitality technology.  For example, there is an assumption that ALK is using mobile devices to take orders, but this is not spelled out. Certainly the Oracle systems supports them. How is the Oracle technology helping to improve both the efficiency of hotel staff and the experience of hotel guests? Perhaps in time once the system has bedded in and the hotel achieved an operational rhythm we will find out.