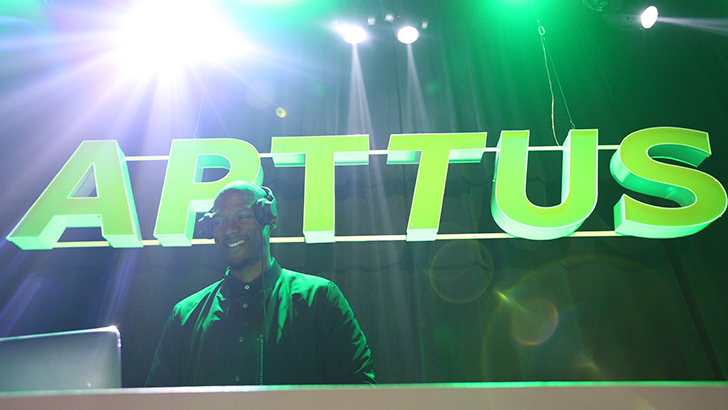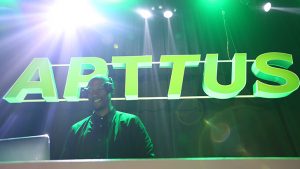 Apttus has announced yet another senior hire. Following the appointment of David Murphy as executive chairman and Gregg Hampton as CFO, it has hired Colleen Carr as Chief People Officer. Carr had previously worked at Actian Corporation. However, she also worked with Murphy at Blue Coat Systems, where she was SVP Human Resources. Murphy is building a solid team that he trusts to run the organisation, in recent weeks he has also hired Suzanne Gisborn as Vice President of Finance and Greg Cannon as Corporate Controller. All three have come from Actian.
Murphy commented: "Apttus is the global leader and innovator of the Middle Office space, made up of the most talented and experienced practitioners in the industry. Having previously worked with Colleen, I can attest to her dynamic presence as a leader. She will play an integral role fostering a productive corporate culture while enhancing the brand and service experience for our customers and partners."
The challenge ahead
It seems there is much work to be done at Apttus. Carr will have a challenge to shape the culture into something better than it already is. Under the new ownership of Thoma Bravo and without the charismatic leadership that Kirk Krappe, founder and ex CEO created, it will be interesting to see how the company evolves. Apttus are still seeking a new CEO, although Murphy will still be closely involved in the company going forward. In recent years Apttus seems to have had a relatively high turn over of staff, with bigger issues in some locations according to reviews of Glassdoor.
Carr commented: "A key objective of mine and the company's as a whole is to ensure that Apttus is a global destination for the best talent in our industry so we continue building a truly great company that employees, customers and partners can be proud of. The company is already established as the industry's dominant player, and I look forward to continuing that momentum as the business grows at scale."
What does this mean
Murphy continues to build out a leadership team he knows and trusts. In some ways this is indicative that Apttus grew too fast too quickly. Also, that it never updated some of its internal processes. What should be noted is that this is by no means a clean sweep. Neehar Giri, co-founder, President and Chief Solutions Architect and Kent Perkocha, co-founder and Chief Customer Officer still remain in place. Additionally, others such as Ben Allen have worked at the company for several years. This is not a company that is broken. It is one that needs a few tweaks to renew and sustain its success.
The new people, especially those with Blue Coat experience, have been through the same trajectory of rapid growth. They should understand the challenges that need overcoming. This is a sensible hire by Murphy. It is one that should help stabilise the company and allow it to maintain its market leading position. The bigger question is, who will the board at Apttus find to become the new CEO.