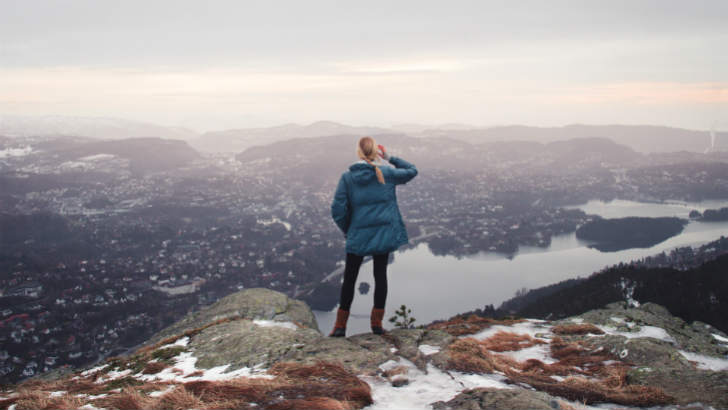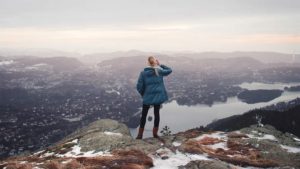 Deltek has unveiled its next generation Professional Services Automation solution at Deltek Insights 2018 in Dallas, Texas. It heralded the name Vantagepoint in August this year and the audience finally got to see what all the fuss was about.
According to Bret Tushaus, Vice President of Product Management, Deltek Vantagepoint is a completely new product. He stated in a recent blog: "tens of thousands of lines of code have been written and hundreds of screens and applications have been reimagined, refactored and enhanced to bring Vantagepoint to life."
What's new in Vantagepoint?
Everything, according to Tushaus. The question is really what is different, and especially what is different about Vantagepoint. The PSA market is becoming more crowded, PPM providers are extending functionality into areas that were once the domain of PSA.
Vantagepoint offers an all in one ERP solution and includes: CRM, project & resource management, corporate finance, and deep project accounting.
Key enhancements include:
Project Hub: This is a dashboard or command centre that project managers use to access their daily tasks. This includes such things as getting project estimates, accessing project information, building project plans, tracking project finances, collaborating with team members, and monitoring project performance.
Dashboards: Vantagepoint is full of dashboards. Deltek has invested heavily in this new version on creating and re-engineering dashboards. These provide users with simple interfaces that provide information, insights and access to the tools to enact the decisions based on those insights. Dashboards exist to support user profiles such as project manager, business developer, principal, controller or executive.
New proposal module: Vantagepoint includes a new graphical proposal builder. Consultants can access historical and active data help in the system to craft new proposals. The builder uses a drag and drop interface to build up proposals in a WYSWYG interface.
Natural Language Processing interface: The re-imagined Vantagepoint has had a serious makeover in terms of user interface and user experience. Deltek decided to integrate natural language processing at its core, enabling users to use natural language to interact with the system. Tushaus explains further: "In our solution, you can say things like 'take me to' or 'remind me to' and Vantagepoint will know you're trying to add information or create records within the system."
What's next?
Tushaus also revealed that the next iteration of the natural language interface will include OCR, optical character recognition. This technology is already available in an early adopter programs for expense receipts. The question remains as to whether this is intelligent use by Deltek of development funds. Should they have looked to third party app providers, where such solutions already exist? It is a dilemma software vendors often face. Develop new technology themselves or use its marketplace to promote third party apps to do it.
Additionally what will they do with the OCR technology next. There are many use cases from invoices to contracts. There are solutions out there that already do this and one questions what advantage Deltek is seeking by doing it themselves.
What does this mean
Vantagepoint is replacing Deltek Vision. The new name indicates a step change as the company looks to bring new customers on board. Kevin Permenter, Senior Research Analyst of Enterprise Applications at IDC commented: "With the introduction of Deltek Vantagepoint, Deltek is showing that it has its finger on the pulse of the rapidly evolving consulting and AE markets. Deltek is working hard to provide a positive overall user experience including offering a modern user interface, proactive account management, and strong customer support, along with modern functionality."
There are still several unanswered questions about Vantagepoint. These include what strategy Deltek has for its marketplace and how will it extend it? The change of name seems to reflect a change of UI for Deltek PSA rather than a total rewrite. Deltek needs to provide more information around the features included in Vantagepoint, its roadmap and possibly most importantly its architecture.